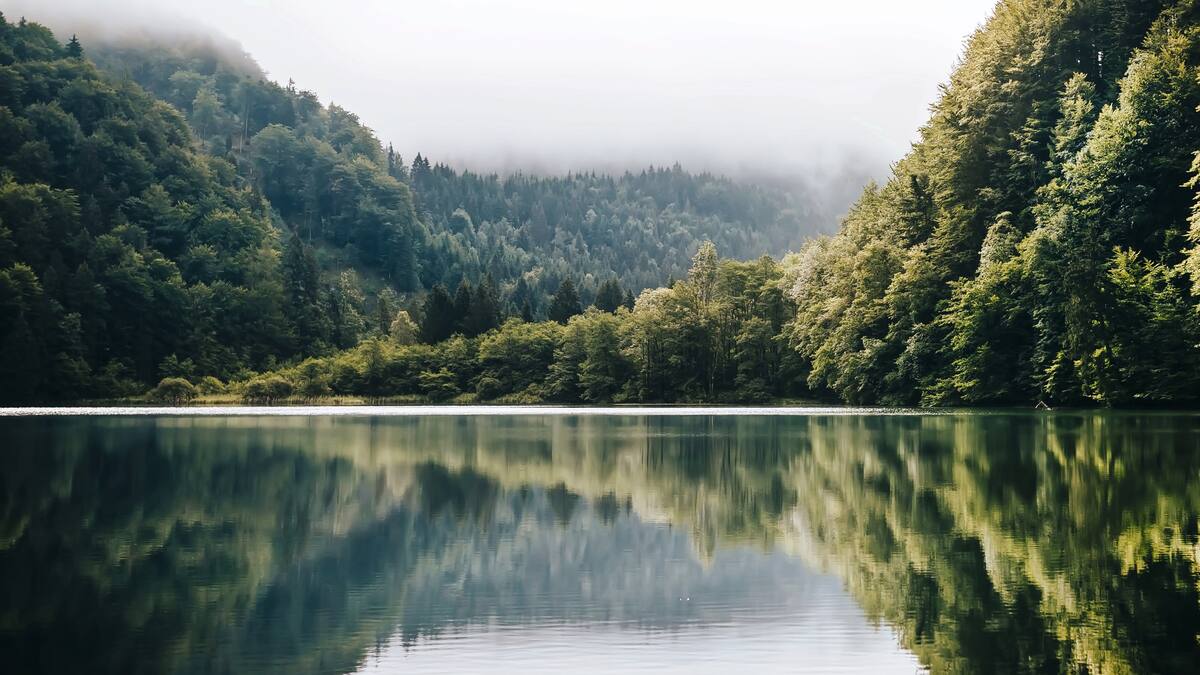 Sustainability, it's in our DNA
Blog Article
Sustainability has always been at the heart of Miele products - discover the journey we have been on since we started.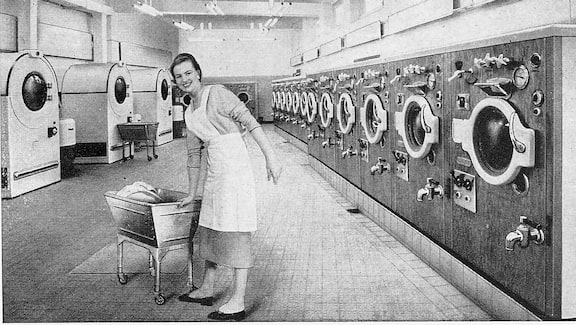 Miele was founded in 1899 as a factory for making cream separators. In the early 1900s we produced our first washing machine with a lid-mounted agitator that made operation much easier. This progressed to the first electric motor washing machine in 1910 – a legacy that the Miele of today is still built on. Although much has changed since then, technology, company growth and the planet, one thing hasn't - our guiding principle, Immer Besser, which still shapes the company today. As a family business, our priority has always been creating products that withstand the test of time whilst creating a sustainable future for all, standing responsible for corporate governance.
By 1916, we had already started producing high quality washing machines. Confident in the quality and durability of our products, a 10-year warranty became available for our products. In 1925, we had developed a large capacity washing machine which was designed for in-house laundry facilities in hotels, restaurants, and hospitals, which would later make way for the first production of our Little Giants in 1977.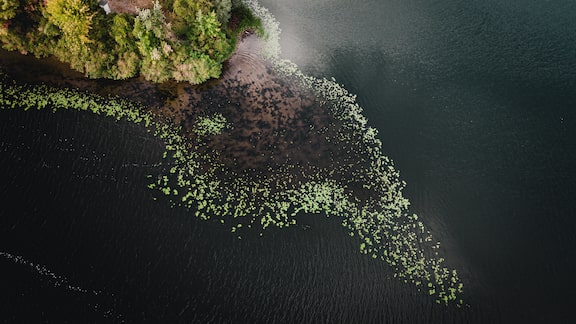 Our journey of innovation and always striving for better solutions continued throughout the century, proving longevity in our products, and establishing itself as a trustworthy brand for commercial use with the environment at the core of our agenda. We formed our first set of environmental goals in 1990 leading to frequent reporting and the bi-annual publication of these reports.
With climate change coming to the forefront of the global agenda, the United Nations Global Compact network, the world's largest corporate sustainability network was established at the beginning of the millennia, which we had joined by 2004. This only accelerated our sustainability programme.
Our priority for a sustainable future and "Immer Besser" has seen us to go on to win sustainability awards, with the company focus on product life expectancy demonstrated in our professional products – a consistent focus since the early years of the company. Products have always been vigorously tested to ensure quality, reliability and above all, products that stand the test of time. For example our freshwater dishwashers are tested for 28,000 cycles. By cementing this concept from inception, we have been able to support the sustainability targets of our customers and beyond.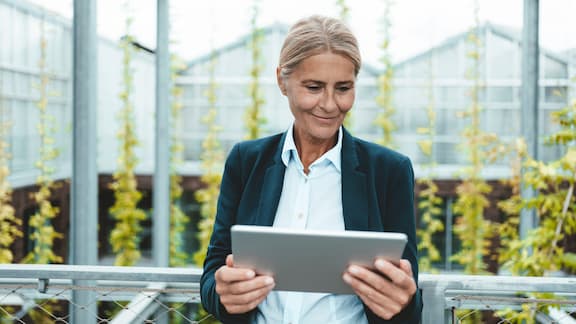 Innovation throughout the years has meant our products have proven to be more efficient than conventional technologies. For example, our heat pump technology is 60% more efficient than conventional technology. Further innovation and development have seen collaborations, such as our exclusive cooperation with McDonald's restaurants, to provide sustainable solutions to everyday business challenges. We created a Grease Recovery Unit for McDonald's restaurants as an effective way of recovering the grease from the wastewater once it had been removed from mops and cleaning cloths. Using specially modified Miele washing machines that clean at lower temperatures, more grease is now reclaimed. The reclaimed grease is then reprocessed as biofuel for McDonald's, creating a sustainable usage loop. In addition to providing a solution to the challenge in hand, the machines are more water efficient and score highly on longevity.
So, where does that leave our sustainability journey in 2022 and beyond? We are committed to the Science Based Targets initiative (SBTi) with the creation of ongoing pledges to the future of the planet. Currently, we are carbon neutral in all of our locations with the reduction of direct and indirect carbon emissions* and ambitions to achieve this across the complete lifecycle of our products. But that's not it…
We are determined to continue to fight for the future of our planet. Through innovation, pledges, and direct action, we are committed to building a stronger future for the next generations.
Click here to learn more about the Miele history. More info on sustainability can be found in our latest Sustainability Report.
1.

* related to Scope 1 & 2