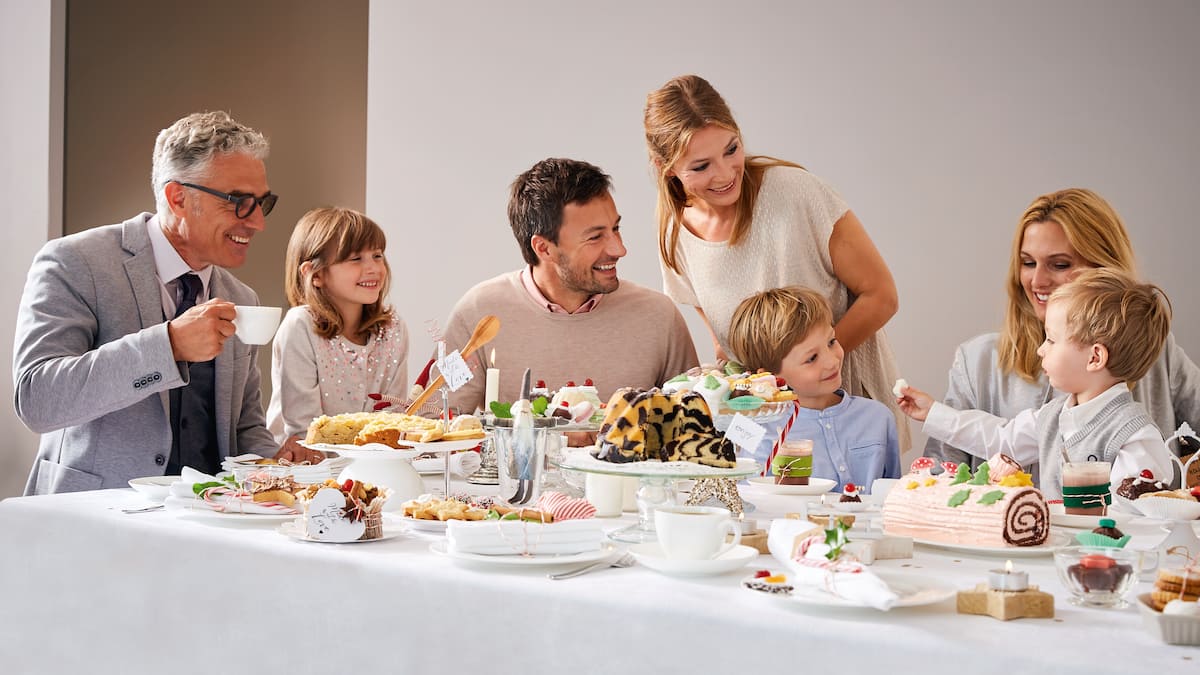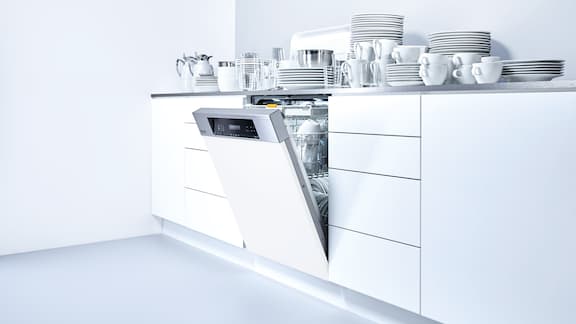 Dishwashing technology solutions for households
Households with high volumes of dishes requiring short programme running times can also benefit from the new ProfiLine dishwashers. If you want to wash large volumes of dishes quickly after a celebration but you do not want to give up the convenience features of a domestic dishwasher, you will love the ProfiLine range. With programme running times from 17 minutes, dishes are not only clean again quickly, but they are sparkling clean – until the next party.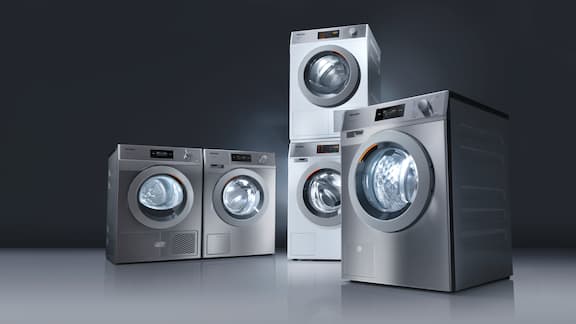 Laundry technology solutions for households
The synthesis of commercial and domestic washing machines is particularly interesting for household applications. Short wash times and a professional design are combined with simple operation and a range of programmes for domestic use. The Little Giants reach temperature quickly thanks to high performance heater elements and achieve a significant reduction in the programme running times. A standard second water connection ensures that warm water up to 70 °C can be used. Because modern gas systems and solar panels are able to heat water much more efficiently than a washing machine, this saves energy and reduces the programme running time by up to 20 %. Little Giants can therefore process more than twice as much laundry as a normal domestic machine.
Find out more about our system concept for this industry
The needs of households are as diverse as the people who live in them. Unwashed piles of crockery and laundry may be quite common. Thorough cleaning of these large volumes requires reliability, speed and efficiency in the kitchen and in the laundry room.