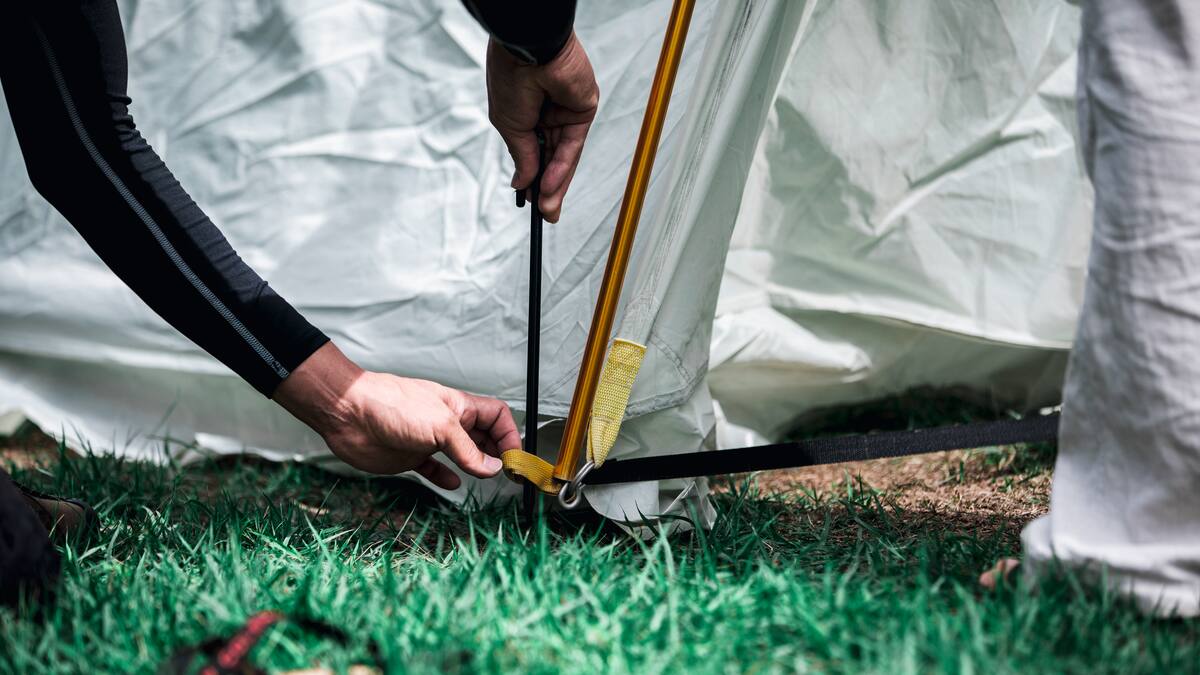 Solutions for campsites and holiday complexes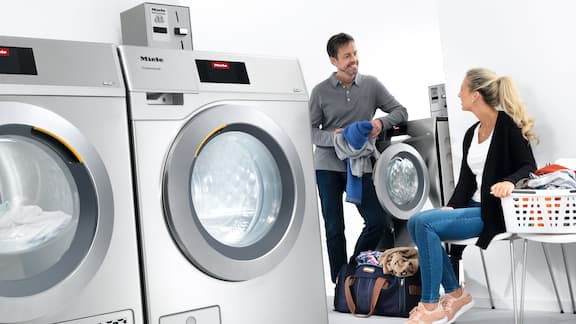 Laundry technology solutions for campsites and holiday complexes
The washing machines and dryers offer many advantages both for the users and for the operators. For example, thanks to the short programme running times, fewer machines are needed to deal with the wash volumes, which is ideal for locations where there is not a great deal of space. This is where installation as a washer-dryer stack is particularly practical. Short wash processes and a hot water connection also reduce the energy costs significantly.
Digital solutions for perfect support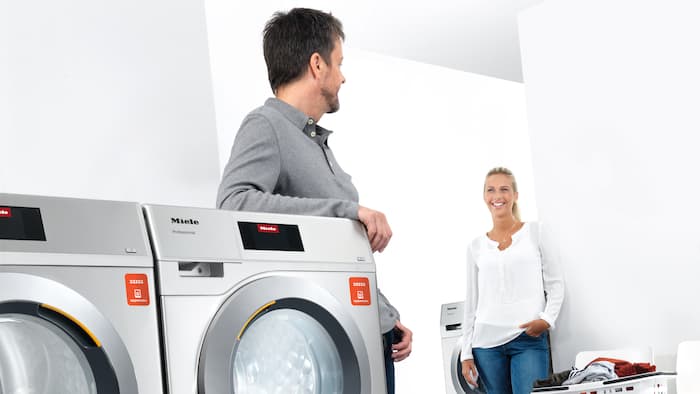 appWash
The digital solution for your self-service laundry
With appWash, you can make your self-service laundry digital and reduce actual costs in daily operation. Our motto: Greater transparency. Reduced effort.
Greater transparency. With a digital overview, you can see what is happening in the self-service laundry from anywhere, at any time.
Reduced effort. Never again have to issue customer cards or tokens, collect cash or lose takings to theft.
Find out more about our system concept for this industry
Hand towels, outdoor clothing, sleeping bags: guests' laundry can differ widely, and so can its degree of contamination. With an on-site laundry, clothing, hand towels and bed linen for campsites or holiday complexes can be cleaned quickly. Self-service washing machines and tumble dryers help to expand the services that operators can offer and establish a crucial competitive advantage.