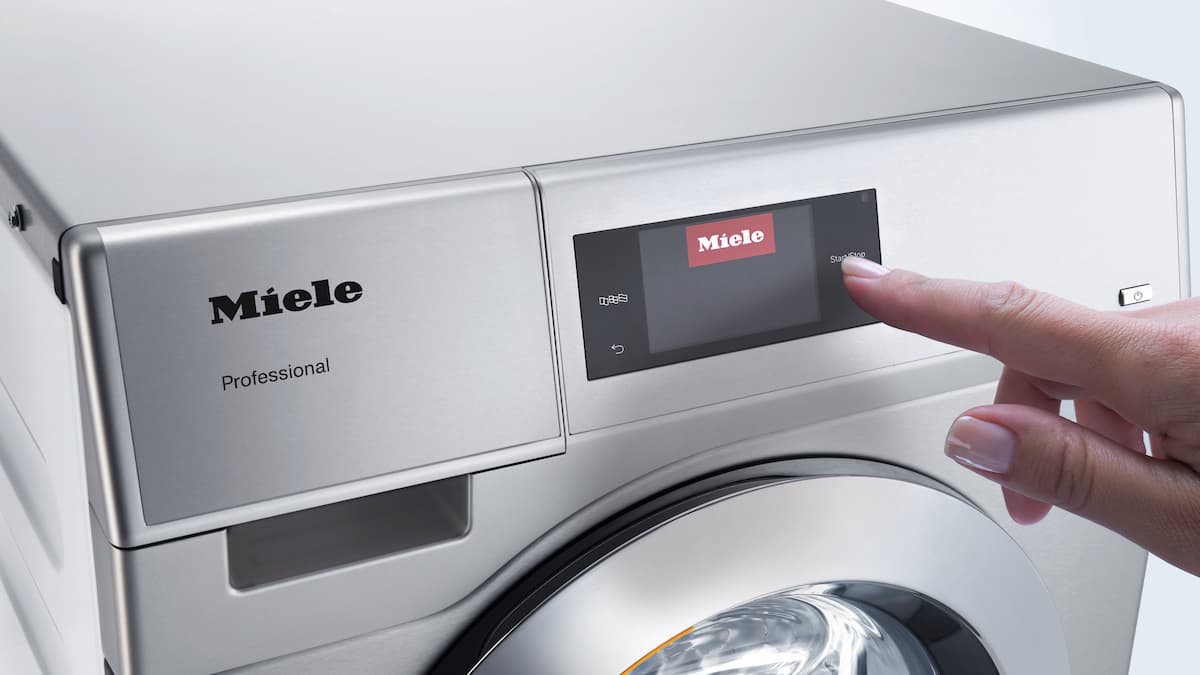 Self-service applications
Maximum efficiency for more economical performance with washing machines and tumble dryers from Miele Professional
From everyday outfits to hand towels and outdoor clothing: laundry care in self-service facilities is all about rapid and clean results. Little Giants from Miele Professional help operators of launderettes and washhouses in residential homes and on campsites to optimise their central operating processes – for spotless results in permanent operation.
Perfect solutions for your industry
In self-service laundries, every second counts. If programme running times are short, this enables more users to wash their laundry at the same time. Although textiles and the degree of contamination may differ, the results need to be identically clean and hygienic. Commercial washing machines, tumble dryers and ironers from Miele Professional combine rapid washing with optimal fabric care and careful use of water and energy resources. For more economical performance and increased customer satisfaction.