Miele Professional
For nurseries

Our special machines for nurseries and childcare centres meet the highest demands in terms of energy consumption and provide the basis for hygienically impeccable cleaning results.

Contact us
System solutions for nurseries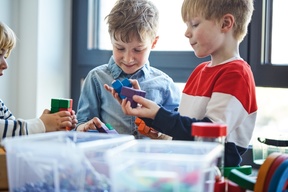 The Miele Professional system solutions for nurseries combine all the benefits of an in-house laundry facility with the simple functionality of a domestic appliance, meaning that you can guarantee both cleanliness and hygiene with maximum comfort and convenience.
The washing, drying and dishwashing appliances from Miele Professional enable you to go above and beyond the hygiene requirements of your childcare facility, with maximum convenience for you and minimum costs.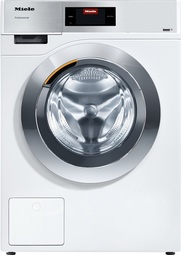 Washing machines
Go to products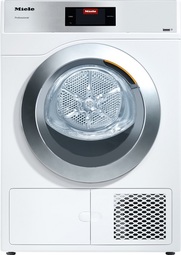 Tumble dryers
Go to products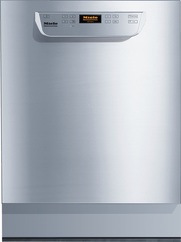 Fresh water dishwashers
Go to products
Kitchens and floor care
Go to products