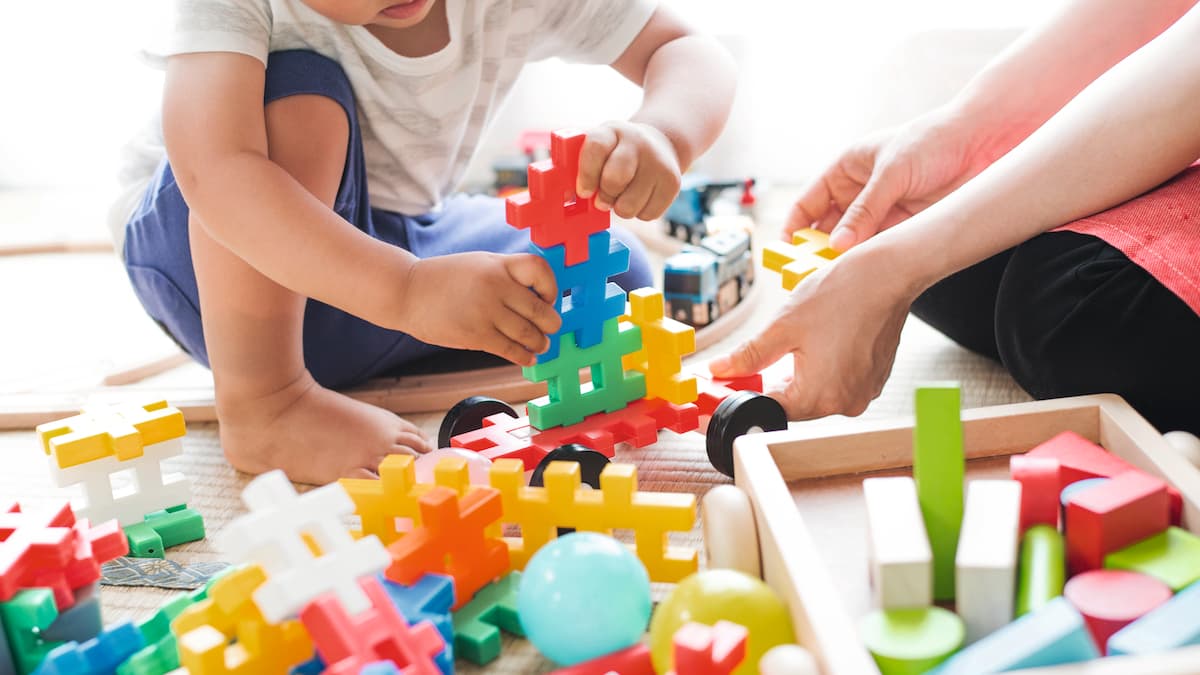 Recommended solutions for schools and nurseries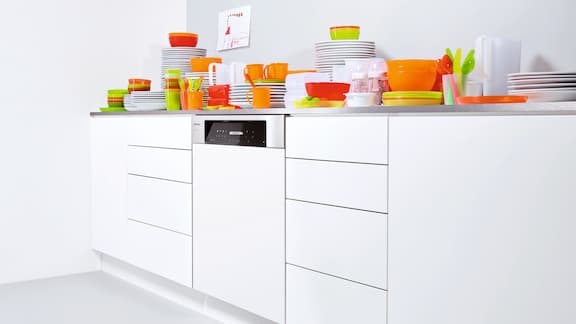 Dishwashing technology solutions for schools and nurseries
Childcare facilities have high requirements in terms of hygiene. The innovative fresh-water systems do more than just clean crockery, bottles and hard plastic toys – these items are also disinfected at temperatures reaching up to 93 °C.
Intuitive navigation, short programme running times and economical use of resources ensure convenient operation and efficient cleanliness. For carefree playtime every day. In hotels and restaurants, great importance is attached to spotless crockery and glassware and sparkling clean cutlery. Besides that, the highest of economic and hygienic standards should be met. No matter how much crockery there is, Miele Professional offers the right dishwasher for every need.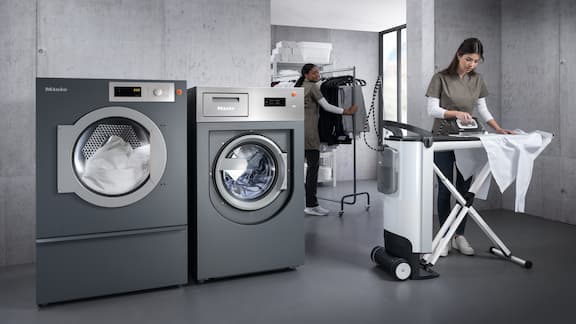 Laundry technology solutions for schools and nurseries
The Miele Professional washing machines and tumble dryers guarantee thorough hygienic cleanliness, featuring both thermal and thermo-chemical disinfection programmes. The large drums and openings also provide enough room even for large load items like children's mattresses.
Thanks to special disinfection programmes, germs are prevented from spreading further and outbreaks of disease can be avoided.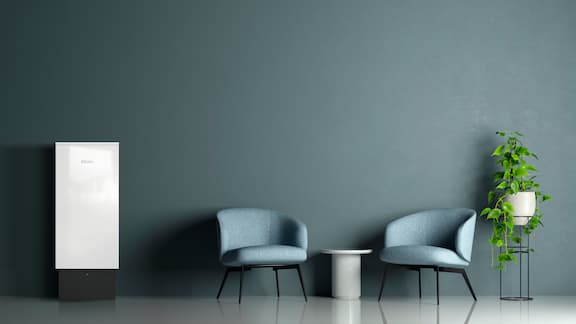 Air purifier
Whether Covid-19 or a common cold: In shared spaces, people gather and come into sufficiently close contact to risk spreading infectious diseases. To minimise the potential risk to yourself, your staff and guests, the new Miele AirControl air purifiers make a valuable contribution to infection control.
Find out more about our system concept for this industry
Guaranteed hygiene while fulfilling all legal requirements and maximum protection against pathogens – Miele Professional solutions for nurseries and day care centres