Miele Professional
Solutions for nurseries
Guaranteed hygiene and maximum protection against germs while fulfilling all legal requirements – Miele Professional solutions for nurseries and day care centres


Contact us
Cleanliness and hygiene – quick, reliable, efficient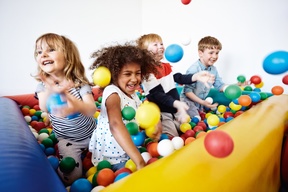 Nurseries, day care centres and other childcare facilities are places where children should feel safe, secure and cared for. Miele Professional system solutions provide guaranteed safety in communal kitchens, cosy corners and sleeping areas. Our solutions nip germs and other sources of infection in the bud, ensuring hygienic cleanliness and protecting the health and well-being of our little ones.
The Miele Professional washing machines and tumble dryers guarantee thorough hygienic cleanliness, featuring both thermal and thermo-chemical disinfection programmes. The large drums and openings also provide enough room even for large load items like children's mattresses.
The innovative fresh-water systems do more than just clean crockery, bottles and hard plastic toys – these items are also sterilised at temperatures reaching up to 93 °C.
Intuitive navigation, short cycles and economical use of resources ensure convenient operation and efficient cleanliness. For carefree playtime every day.
Hygiene requirements in nurseries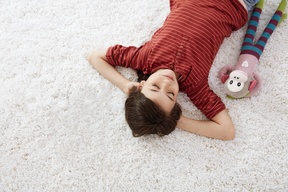 Childcare facilities have high requirements in terms of hygiene. Alongside everyday cleaning, a variety of textiles as well as crockery must be cleaned quickly and reliably.
Domestic washing and dishwashing appliances usually do not provide the required temperature and cleaning results to meet hygiene requirements.
The benefits of an in-house laundry facility with Miele Professional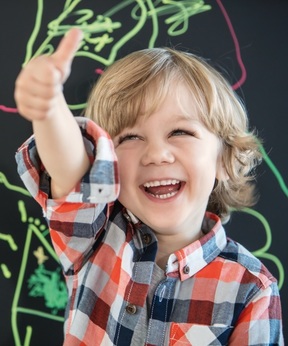 With the Miele Professional system solutions, you can deal with large amounts of laundry and crockery in next to no time. Thanks to special disinfection programmes, germs are prevented from spreading further and outbreaks of disease can be avoided. Enjoy the following benefits:
Short cycles at high temperatures
You are not dependent on laundry collection, drop-off and opening hours
Various special programmes tailored to the hygiene requirements of childcare facilities
Long service life – tested to last 30,000 operating hours
Impeccable cleaning results
Pathogens are reliably killed
Low energy consumption
Simple operation
Reliable support in the event of faults and breakdowns and regular maintenance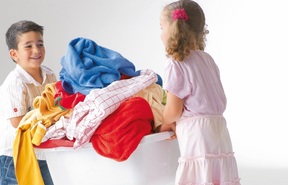 Washing and drying
Hygienically clean textiles
Large door openings for convenient loading and unloading
Large honeycomb drum for bulky load items like mattresses
Special programmes with thermal and thermo-chemical cleaning
High temperature consistency (temperatures are monitored constantly)
Textiles, stuffed animals and even items used in therapy clinics are hygienically cleaned in the blink of an eye.
Discover more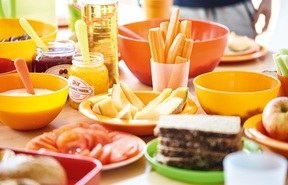 Dishwashing
Sterile bottles and clean crockery
Hygiene programme with thermal disinfection (93 °C final rinse temperature with up to 10 min holding time)
Unique fresh-water system with intake of fresh water after each wash phase
Short cycles (up to 5 minutes)
Maximum flexibility for larger amounts of crockery
Appliances can be built under for perfect integration into any kitchen unit
Discover more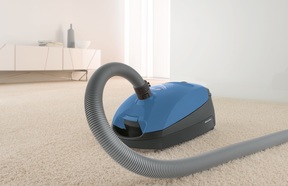 Floor care
Clean air thanks to allergy filters
Complete C3 Allergy hygiene vacuum cleaner
HEPA AirClean filter filters 99.99 % of all particles from the surrounding air, including fine dust and allergens.
Original Miele HyClean 3D dustbag safely captures bacteria, allergens and fungal spores.
Hygiene lock prevents dust from escaping when replacing the dustbag.
Discover more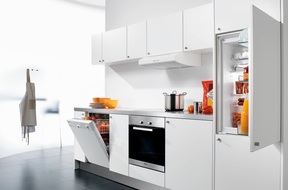 Cooking
Efficient reliability when cooking
Cookers and ovens
Refrigerators or freezers
Extractor
Discover more