Posh Wash
Posh Wash edges out the competition with Miele Professional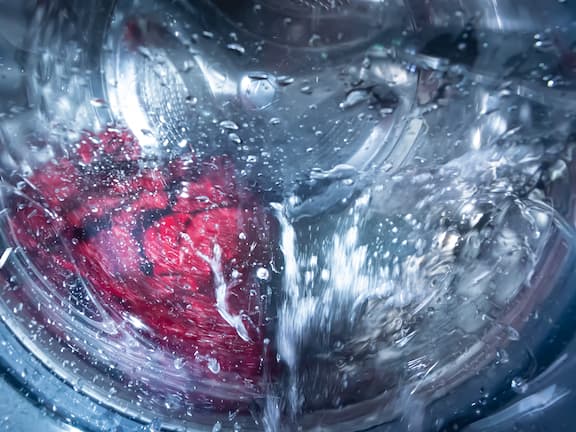 Posh Wash is a 20 year-old, family-run laundrette in Cheriton, Kent, close to the coastal town of Folkestone. The business prides itself on friendly, professional service and the ability to provide the highest standards of laundry to its customers.
The materials that go through Posh Wash's machines are varied – everything from 'every day' clothing and duvets to larger items such as horse rugs. On that basis, equipment that it installs on its premises needs to be high quality, with the capability to wash and dry different articles quickly, efficiently and cost-effectively.
Owner of Posh Wash, Karon Devlin, wants it to be the leading laundry company in the area, with a reputation and menu of services that others just can't compete with. This ambition led her to discover the pioneering Miele Professional WetCare system.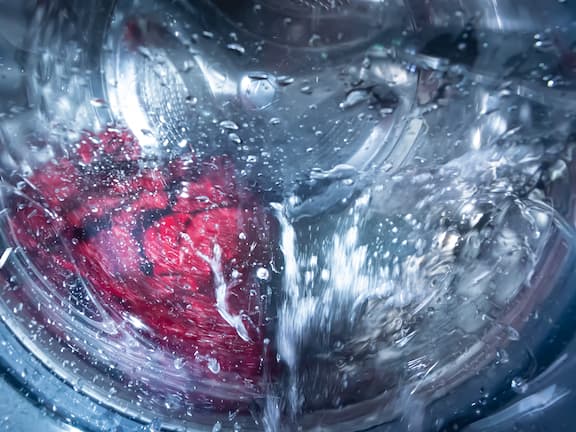 Karon was already familiar with the Miele brand, having used its appliances at her home, but found that, in particular, WetCare was able to unlock new opportunities for her business. The system is not offered by other local laundrettes,
meaning that Posh Wash is uniquely placed to handle items such as sheepskin boots for people who live close by.
Karon had previously bought a Miele Professional rotary iron from her local partner, SLS, now part of WASHCO, and contacted them again about WetCare. WASHCO installed a WetCare machine at Posh Wash, which Karon is leasing over a five-year period, and the business also now has a Miele Professional washer-extractor and four Miele Professional dryers.
Throughout the whole Miele experience, Karon was impressed with the service and equipment provided. She said: "I'm delighted with the WetCare machine. The whole process from survey to installation was simple and painfree, and WASHCO provided excellent advice throughout."