Parklands Care Homes
Thain Commercial was enlisted by Parklands Care Homes to provide laundry solutions to prevent infection, in their state-of-the-art new-build sites in Muir of Ord and Tain.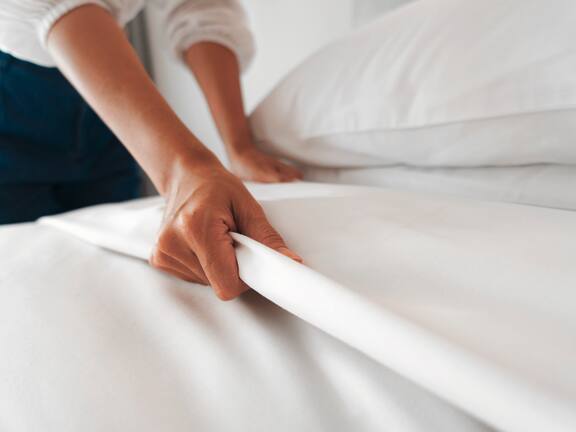 The former Highland Council-run homes have been fitted with 'intelligent' Miele Professional washing machines which hygienically clean themselves, as well as the laundry, plus gas sensor driers to minimise waste.
Kevin Thain, founder of Thain Commercial, said: "The Miele Professional system is perfect for the Care sector. The washing machines withstand heavy use, care for fabrics and minimise energy use. All the laundry is thermally disinfected and the machines have their own hygiene monitors. These things are vitally important in maintaining the standards that people expect in the Care sector today."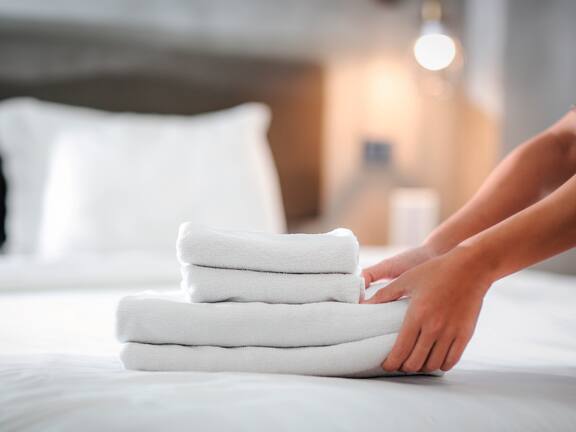 Both homes employ a dedicated laundry assistant and staff have been trained by Thain Group in how to use the high tech systems.
Parklands Care Home Operations Director Elaine McIntosh said: "Things like hygiene and the care for residents clothes are highly important to us and this system sets the right amount of chemicals required and is foolproof when it comes to infection control."
"Kevin was able to calculate exactly what we would need, to cater for the number of residents in the new homes and has even trained the staff to get the best from it. This is a result of the relationship of trust the two companies have built up over a number of years."