ProCare Shine 11 OB - 2 kg
Powder cleaning agent, mildly alkaline, 2 kg For optimum cleaning of crockery, cutlery and glasses.
Contains active oxygen and phosphates
Excellent cleaning performance, particularly on coffee/tea stains
For use in commercial dishwashers
Dispensing recommendation: 20–25 g per wash cycle or 2–5 g/l
Specially developed for Miele Professional
EAN: 4002515800508 / Article no. 61911102EU1 / Mat. no. 10582690
ProCareShine 11 OB - 2 kg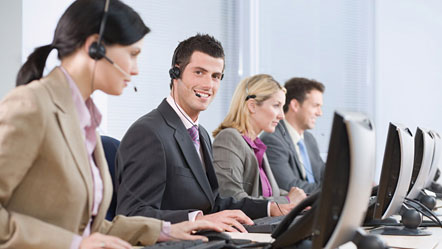 Customer support and product information
If you have any questions or need further information please contact us on 0845 365 6608.
Mon – Fri 8am to 5.15pm
Contact details
Illustration(s) as an example, for information
*
SRP - all prices include VAT
**
all prices include VAT, plus shipping costs
Subject to technical changes; no liability accepted for the accuracy of the information given!