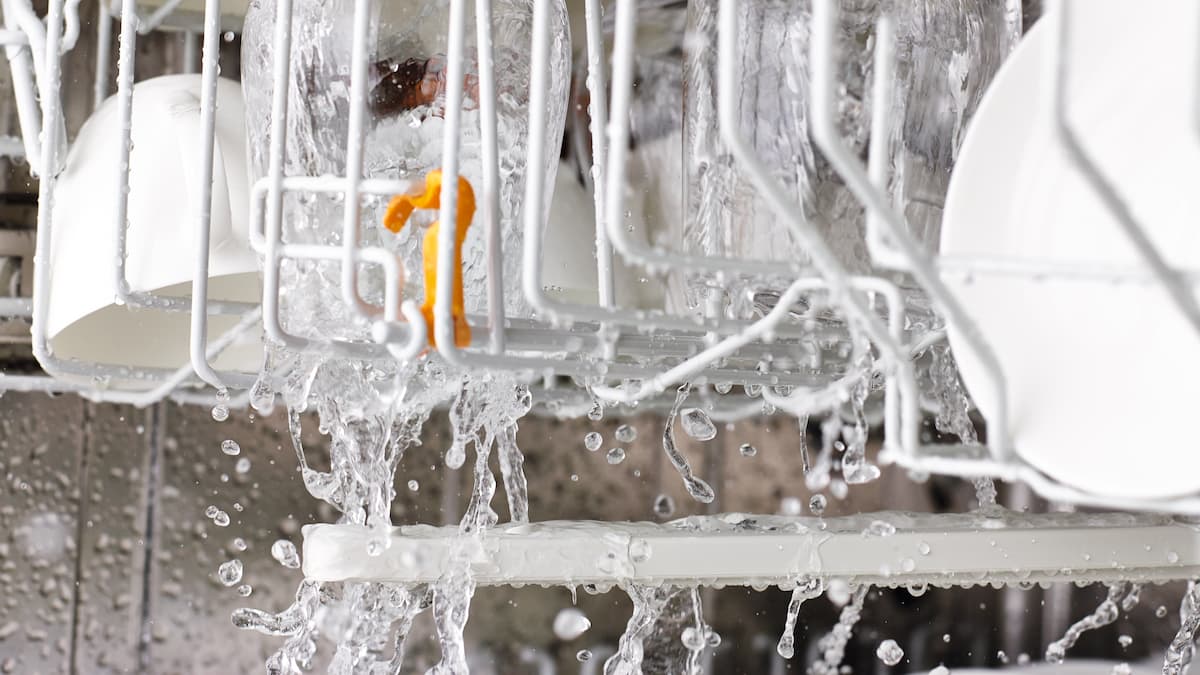 Professional dishwashing technology
Ready to rise to any challange
First-class cleanliness on glassware, crockery and cutlery - dishwashers from Miele Professional are designed for robust applications and excel in terms of the results they produce. System4Shine represents a perfectly assembled collection of components to rise to any challenge.
Why Dishwashing Technology from Miele Professional?
Operational safety
Conforms to Machinery Directive
The Machinery Directive (2006/42/EC) defines all the safety provisions for commercial appliances. The objective of this legislation is to ensure that machine operatives are thoroughly protected in their daily work. All Miele Professional machines comply with the guidelines of this directive in full.
Robust and durable
Quality you can rely on
A demanding working day requires products you can always rely on 100%. To guarantee this reliability, all appliances from Miele Professional undergo comprehensive quality tests and an extremely rigorous final inspection. 
The ongoing and stringent quality controls are an important part of the high quality standards that Miele Professional sets itself. In order to have the greatest control possible over production, the most important components are also manufactured in house. The result is an extraordinary range of in-house manufactured components: metal foundry, manufacture of plastic parts, motor development and electronics production – Miele carries out all of these production stages itself and so has a firm hand on quality across all the different areas.
Perfect overall solutions
Accessories for optimum work processes
The right accessories make daily work easier. For example, plinths ensure ideal ergonomic handling when loading or unloading the machine. Perfect dispensing is guaranteed by using dispensing systems. For perfect cleaning results and stability items are held securely in baskets and inserts. These and other genuine original Miele accessories were developed especially for Miele appliances in order to guarantee perfect results. 
Perfect sustainability
Outstanding efficiency and economy.
The highest level of performance together with outstanding efficiency and economy. The combination of these apparently contradictory claims is a typical characteristic of Miele Professional system solutions. Our machines and processes stand out thanks to their extremely low consumption of water, electricity and chemicals as well as to innovative programmes that achieve outstanding cleaning results whilst providing the utmost care for the materials the load is made from. Advanced technologies underpin the high efficiency claims for our products, such as system and resource savings. Thanks to the high quality of materials and manufacturing processes used, Miele Professional machines have a long service life – another advantage in terms of economy.