E 353
Clamps Height-adjustable for optimum positioning of laboratory glassware on the nozzle.
Suitable for injector nozzle E 351
Height adjustable locking
Suitable for bottles, Erlenmeyer flasks and round bottomed flasks for example
EAN: 4002511117099 / Article no. 69735301D / Mat. no. 03809530
E353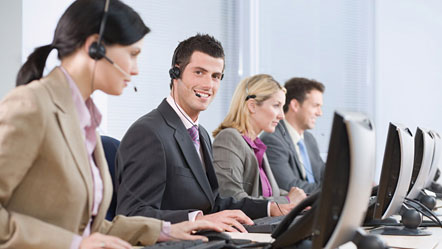 Customer support and product information
If you have any questions or need further information please contact us on 0845 365 6608.
Mon – Fri 8am to 5.15pm
Contact details
Illustration(s) as an example, for information
*
SRP - all prices include VAT
**
all prices include VAT, plus shipping costs
Subject to technical changes; no liability accepted for the accuracy of the information given!