O 899
Upper basket, plastic coated Without inserts for individual loading options.
Height adjustable in 2 positions by 5 cm
With integrated spray arm, connection at the back
Max. vertical clearance 200mm
EAN: 4002515276396 / Article no. 67189901D / Mat. no. 09549040
O899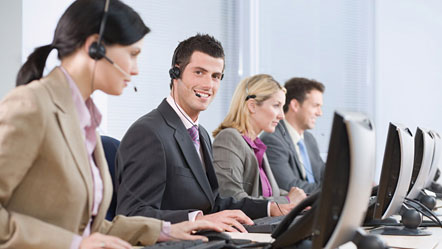 Customer support and product information
If you have any questions or need further information please contact us on 0845 365 6608.
Mon – Fri 8am to 5.15pm
Contact details
Illustration(s) as an example, for information
*
SRP - all prices include VAT
**
all prices include VAT, plus shipping costs
Subject to technical changes; no liability accepted for the accuracy of the information given!