SiC (The Scientific Instrument Centre)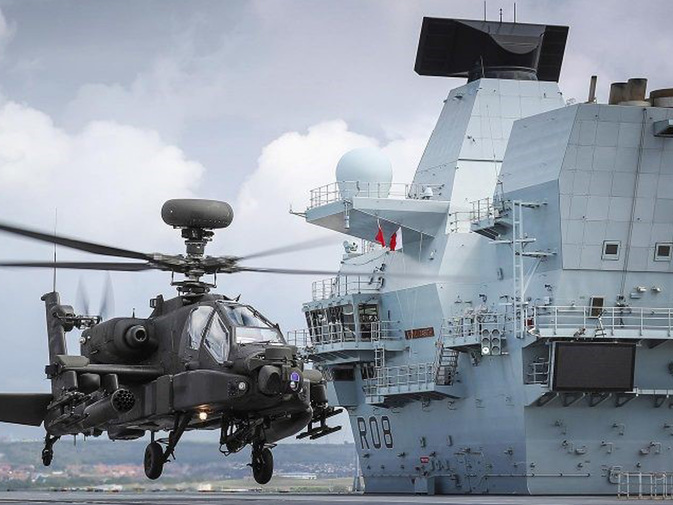 As the first Miele Professional partner in the UK, SiC boasts an impressive history and has developed extensive knowledge of the Miele brand ethos as well as its array of products and their benefits.
SiC was established in 1947 by Jack Harrison, its first chairman. Following World War II, Harrison had a vision to extend Germany an outlet to rebuild its renowned industrial infrastructure, so SiC was founded and began importing scientific instruments and devices.
Its first Miele washer disinfectors were imported into the UK in the early 1960s, before even Miele GB was established in 1965. Since then the firm has developed an extensive and varied customer base thanks to its advice-centred approach, and is trusted by industry, healthcare, government, education and research organisations throughout the UK. Its extensive customer base includes the UK's top universities, public and private healthcare trusts and clinics, international energy and utility firms, some of the world's best-known life science and food and beverage firms, as well as Government and MOD bodies.
SiC sells, installs and commissions Miele washers alongside providing service contracts and supplying Miele ProCare detergents. There are plenty of reasons why the two firms have enjoyed such a long and successful partnership.
Chief executive of SiC, Joe Wilson, commented: "There's a great fit with Miele because we have always shared a common purpose to add value to customers by providing quality, value and service.
"Like Miele, SiC is a family business and, like Miele, our board still retains a strong founding family presence. Our people have grown up together and have grown up with some of our customers. Our customers rely on us and they know we rely on Miele. We will help each other out if we are stretched. We have a much deeper relationship than merely supplier and dealer. We're a team, a family."
With the two firms working closely together, SiC's customers can be confident that they will receive all the support and assistance they need, whenever they need it.
Joe explained: "Our engineers carry a wide range of parts in their vehicles, meaning we can fix problems on the first visit on more than 95% of occasions. You can call us any time for technical advice or guidance, whether you're a customer or not.
"Recently, we had an emergency call out on a Saturday. We dropped everything to get an engineer in first thing Monday and the user-induced issue was resolved before midday."
Sales manager Paul Whitwam added: "Our detailed technical knowledge means we can often diagnose problems over the phone, avoiding cost and downtime for customers. Even after two decades at the coal face I can still have questions myself, but the support from Miele is fantastic.
"The reliability and longevity of Miele machines is legendary, and this results in customers requesting them from SiC by brand name."
Joe commented: "Our service manager is still providing servicing to the first Miele machine that he worked on when he joined SiC over 30 years ago! It's still going strong - and so is our service manager. That says something about Miele quality."
Paul agrees: "Customers trust the Miele brand because of its proven reliability. It comes down to doing the job properly. Miele machines are well thought out, easy to use and the design process is extremely thorough.
"Equally there is a good sense of trust between Miele and SiC. We know we are selling a high quality, reliable product that our customer will love, and Miele know they can trust us to follow up every sales lead or technical issue in a professional manner."
He adds: "Another element that makes Miele stand out from competitors is its flexibility and focus on providing customers with exactly what they need with its wide range of products and accessories. The new models released this year have even greater flexibility still.
"When visiting a customer, we discuss the size and type of their glassware, the wider decontamination process, throughput volumes, and infrastructure requirements. We sell them a complete system which is specified to their needs. We don't just sell boxes.
"We often have customers who are new to Miele comment on the visible and analytic cleanliness of their glassware compared with their previous washer and that says it all really."
www.sicscientific.co.uk
033022 32554