Five features that make Miele laboratory glasswashers so energy efficient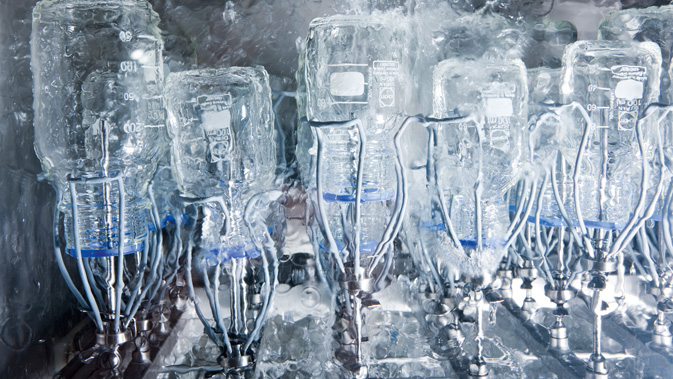 Five features that make Miele laboratory glasswashers so energy efficient
Energy efficiency in a laboratory environment is an essential, and Miele glasswashers give you the peace of mind that your glassware is being cleaned to perfection, while also eliminating any unnecessary wastage of water or power.
Here are five features that enable your Miele glasswasher to save energy in your lab.
Speedy heating
The unique design of our circulation pump features internal heating elements. This means that water stays in direct contact with the heat source to ensure fast heating and a consistent residual temperature, reducing electricity usage.
Innovative insulation
Miele glasswashers feature highly energy-efficient insulation that ensures maximum retention of water temperature, avoiding the need for unnecessary reheating of the water.
Under pressure
The circulation pump and spray arms work in combination to produce pressurised water jets, to ensure maximum coverage that uses the minimum amount of water.
Fantastic filters
Our filtration system removes impurities as the water circulates water through the machine. This reduces the need for fresh water at each stage of the wash, keeping consumption to a minimum.
Efficient drying
Selected models feature EcoDry, which uses the heat of the wash cycle to boost drying. This function opens the door automatically when the temperature falls below 70 degrees, allowing residual moisture to easily escape, creating a faster drying time.