The Ralph
Named after a cat rescued by Founder, CEO and Clinical Director, Shailen Jasani, The Ralph is an independent, compassionate and ethical-practice focused veterinary referral centre for dogs and cats based in Marlow, Buckinghamshire. The second largest emergency and critical care unit in the country, The Ralph is a multi-disciplinary hospital offering a wide range of services including dentistry, emergency and critical care, orthopaedics, physiotherapy and soft tissue surgery.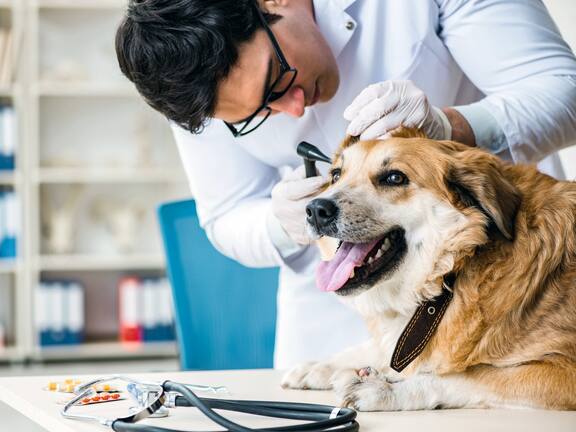 Opening its doors to the public in 2019, it's a busy practice with lots of patients to treat and care for on a daily basis. In order to ensure the day to day running of the practice goes without a hitch, the reliability and use of their equipment and appliances is paramount.
This applies to The Ralph's laundry too. With lots of bedding, blankets and other items to wash each day, choosing a brand to kit out their new laundry facility that could be relied upon not to breakdown regularly was crucial. However, there was only one choice as far as Iqbal Dhanji, The Ralph's Co-Founder and Finance Director was concerned.
"Our laundry's washing machines are in use all day, every day. We have a constant flow of items that need washing and disinfecting properly.
"This is only possible if we have machines that can wash to high temperatures and provide the quality of clean we need as a hospital. There was only one choice for me, and that was commercial machines from Miele.
"Miele machines are built to last. I have had a Miele domestic washing machine at home for 20 years and it still washes and looks as good as it did when I bought it. I knew we could rely on Miele to provide us with quality appliances."
With no doubt over the brand choice, Iqbal tasked The Ralph's Hospital Director to find a Miele partner to provide and install the appliances. Local Miele Approved partner, First Choice Marshalls worked with The Ralph to design the Laundry Room, recommend the appropriate models of washing machines and dryers, and install them.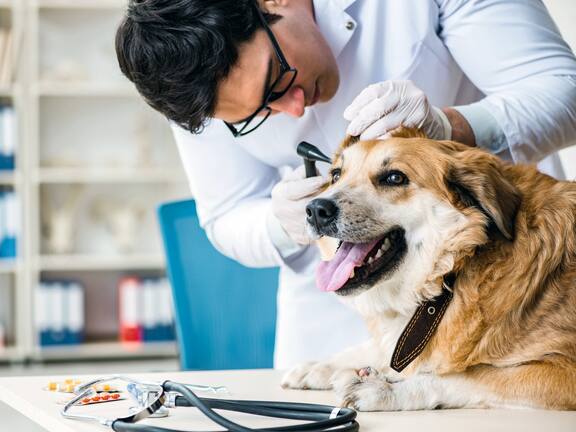 First Choice Marshalls recommended two Miele Benchmark washing machines and a Miele Profitronic electric tumble dryer. The Miele Benchmark Performance range washes at high temperatures which is essential to help kill off any pathogens that may have transferred on to pet bedding, towels or other laundry items. These models also have capacity for large loads and offer short cycle times which help the patient care assistants get through The Ralph's laundry more quickly and effectively.
As a large hospital with huge quantities of laundry to get through, and in support of its green credentials, energy efficient appliances were a must at The Ralph. The washing machine's drum and optimised drum rhythms are designed to help saturate the laundry quickly, so programme times are short and water consumption levels are kept low.
The Benchmark models installed at The Ralph are also compliant with the Water Regulations Advisory Scheme (WRAS) Catagory 5 recommendations and provide water backflow protection.
Thanks to the Miele laundry, The Ralph's patient care assistants are able to carry out the practice's laundry to a high standard and as quickly and efficiently as possible, enabling them spend more of their time doing what they love, looking after the animals in their care.
Commenting on The Ralph's laundry, Iqbal said: "We are delighted with the quality of wash our laundry gives us. First Choice Marshalls did an excellent job advising on the right appliances for our needs.
"Our vets, nurses and patient care assistants are busy people. The reliability of our appliances is so important to the day to day running of our practice it was essential that we chose appliances that are built to last.
"For me, Miele was the only option, and the only brand I trust to offer us the reliability we need."