St. Mary's Hospital
"You Believe, We Care", is the motto of Seoul St. Mary's Hospital. Medicine at a world class level is combined here with a deeply held respect for human life. As a result the patients are provided with comprehensive care that sets standards in every respect.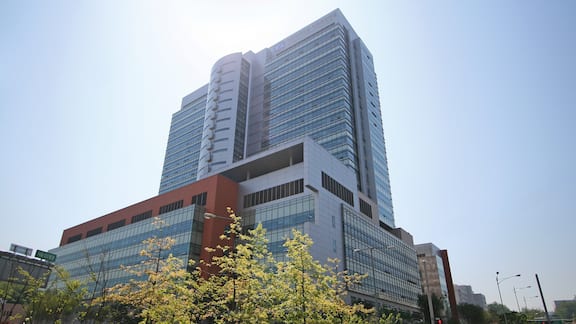 "Modern medicine and deep commitment "
Seoul St. Mary's Hospital is situated in a busy and affluent area of the city. In 2005 the Catholic University of Korea began building a new and modern clinic here. After its opening in Spring 2009, the hospital, with its 1,200 beds and 40 specialisms, was one of the largest in the country. Seoul St. Mary's Hospital's transplant centre and its cardiology and ophthalmology departments have gained an excellent reputation.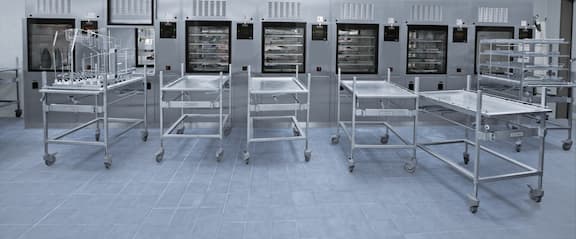 But the treatment culture that is intrinsic to the clinic is not reflected in its outstanding medical performance alone. As a matter of course, destitute patients are also treated there as well. Seoul St. Mary's Hospital relies on Miele Professional when it comes to reprocessing instruments and containers. In the hospital's central sterile services, seven PG 8528 washer-disinfectors work around the clock.
Learn more about related industries
You will also find our expertise in other reference objects