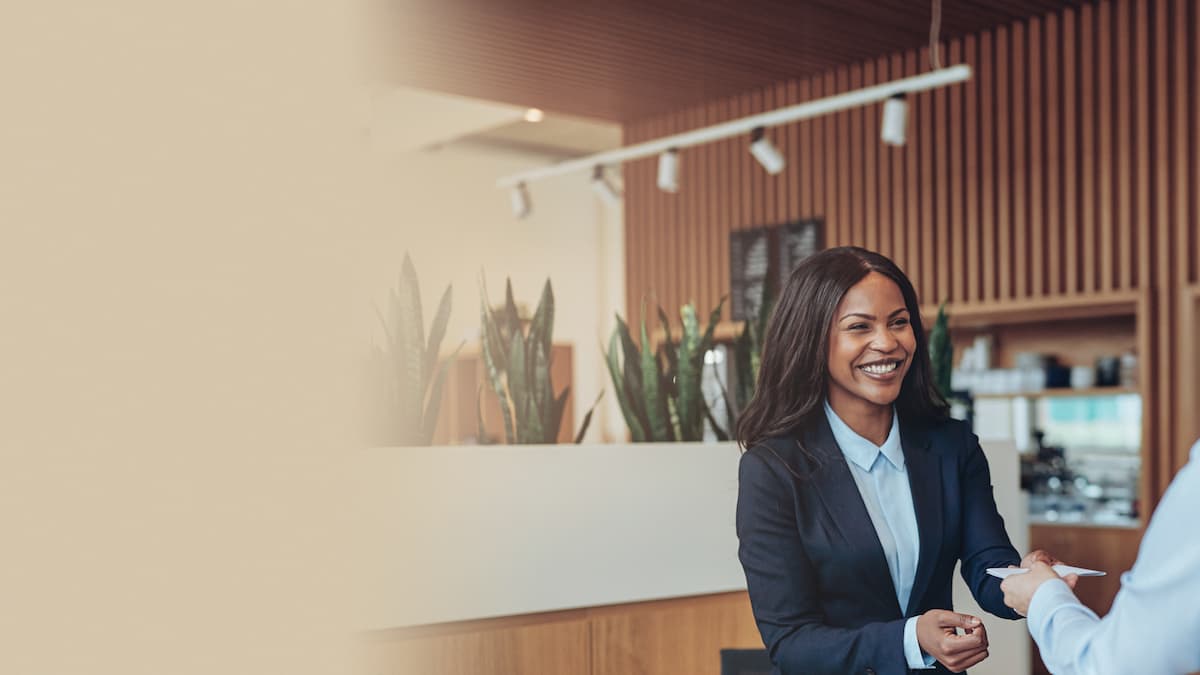 Rental Solutions for Commercial Laundry and Dishwashing Equipment
Miele Professional is all about supporting your business with the best commercial solutions. We enable you to reach your full potential, providing the quality and flexibility you need to thrive. Enjoy the full Miele experience with a 60-month affordable rental contract, which includes regular maintenance for complete peace of mind.
| Rental products | Rental fee | |
| --- | --- | --- |
| Commercial dishwasher | from £99 | per month |
| Commercial washing machine | from £75 | per month |
| Commercial tumble dryer | from £65 | per month |
| Commercial rotary ironer | from £65 | per month |
Daylesford Organic takes a fresh approach to laundry with new Miele equipment
"We like to work with businesses and suppliers that have similar mindsets in the way they approach business and sustainability. We've been using Miele for over a decade and it was important to us to keep that legacy alive"
Will Dennis | Head of Sustainability, Daylesford
Why choose Miele ?
You have the reassurance that Miele Professional develops the best and most inspiring solutions for our customers. Our guiding principle of 'Immer Besser' has been at our core for the last 125 years and continues to be at the heart of what we do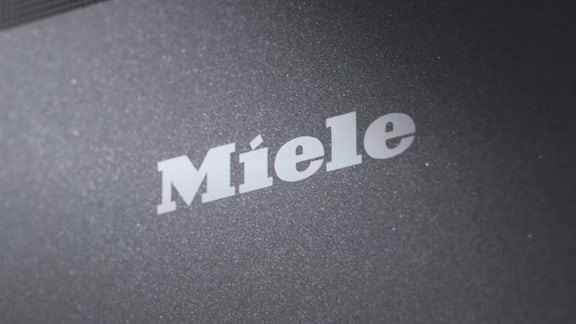 Quality you can rely on
This means that we are able to guarantee the highest level of product service life and 100% quality in everything that we do, which cannot be matched by anyone else in the sector.
Built better to last longer
This enables you to save costs and lower the environmental impact of your business. We don't want you to worry about the impact of raising energy prices, so we develop our products to lead the market for energy and water efficiency. Our machines last longer, too, so you will replace them less often, minimising environmental impact and disposal costs.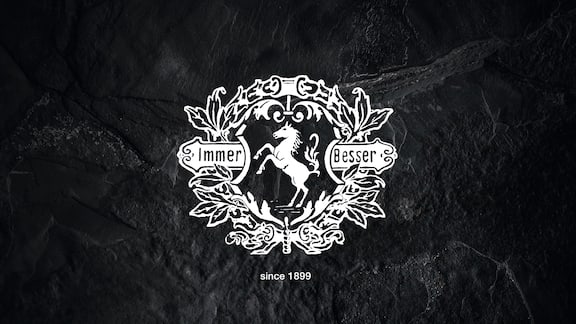 Trusted and Awarded
Our drive to innovate is independently recognized too - we've won awards for everything from design through to the way we apply technology making us a WHICH most trusted brand.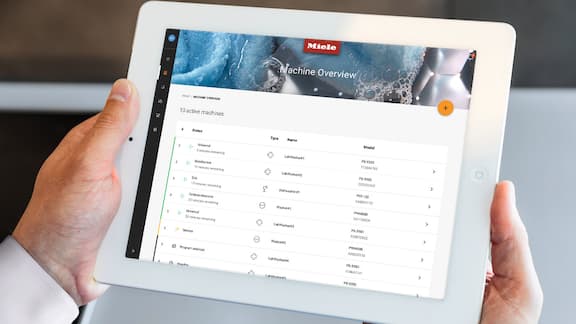 Digital Solutions for efficient process management
Miele MOVE connects commercial washing machines, dryers and dishwashers through an intuitive interface to optimise processes, save time and reduce costs in the modern-day management of machines and data.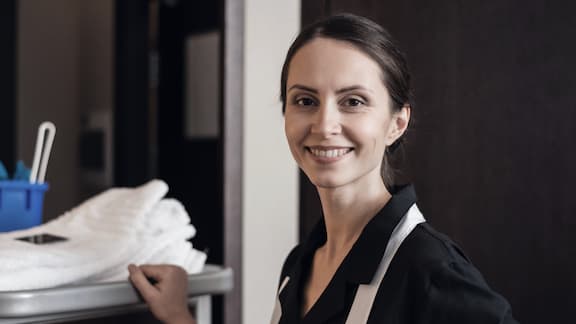 Our offer is as diverse as our client base
As market leaders in laundry and dishwashing solutions, we empower businesses from a wide range of sectors and are committed to making Miele quality accessible to businesses of all sizes.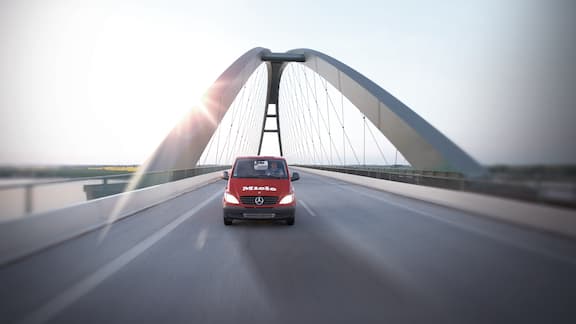 Experience second to none
We help you maintain your machines throughout time. Our comprehensive Miele Professional service network can react extremely quickly and our Miele qualified technicians are available at every callout Nationwide with a 93% 'First Time Fix Rate'.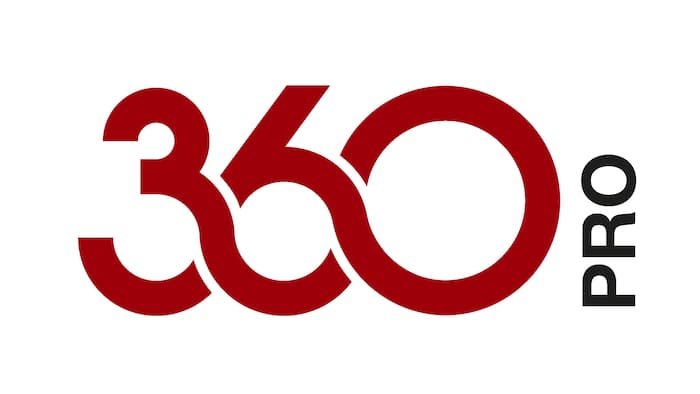 360PRO - The holistic and sustainable solution for all your business needs
You can rely on our unrivalled support when it comes to all of your reprocessing needs through our tried and tested holistic solutions offering. Miele Professional provides you with inspiring solutions to meet the many demands of your business. From planning, through to calculation, and up to implementation and maintenance, we ensure that you can fully focus on your daily work, all with total peace of mind.
We call this 360PRO.