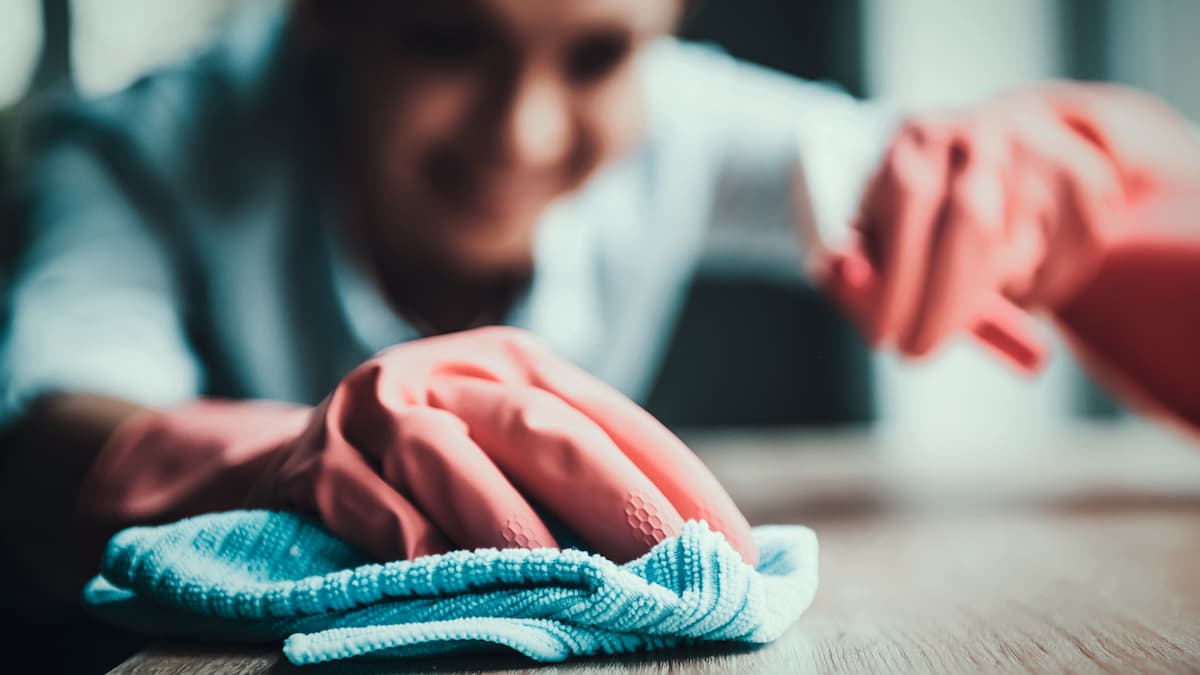 Recommended solutions for facility management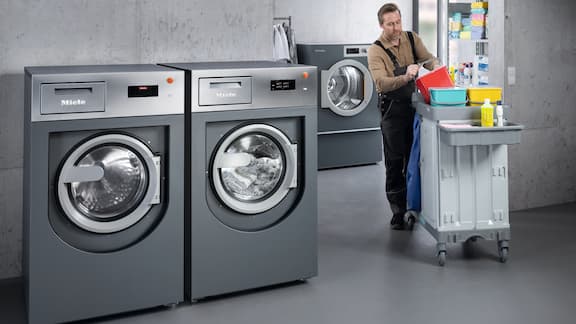 Laundry technology solutions for facility management
High demands are not only placed by contract cleaners on thorough cleaning and safe hygiene but also on an economic and cost-efficient process – that is why Miele Professional developed Mop Star washing machines to rise to the challenges of modern contract cleaning. With design details tailored to typical fabrics and soiling, these special-purpose machines excel in terms of perfect results, first-class reliability and superb efficiency in the rough and tumble of everyday work.
Find out more about our system concept for this industry
Modern contract cleaners have high standards when it comes to thorough cleaning, safe hygiene and economical work processes – which is why we developed the Mop Star washing machines, which offer special programmes to guarantee perfect results. They are the centrepiece of a system solution including carefully selected accessories and a wide range of advisory and after-sales services.