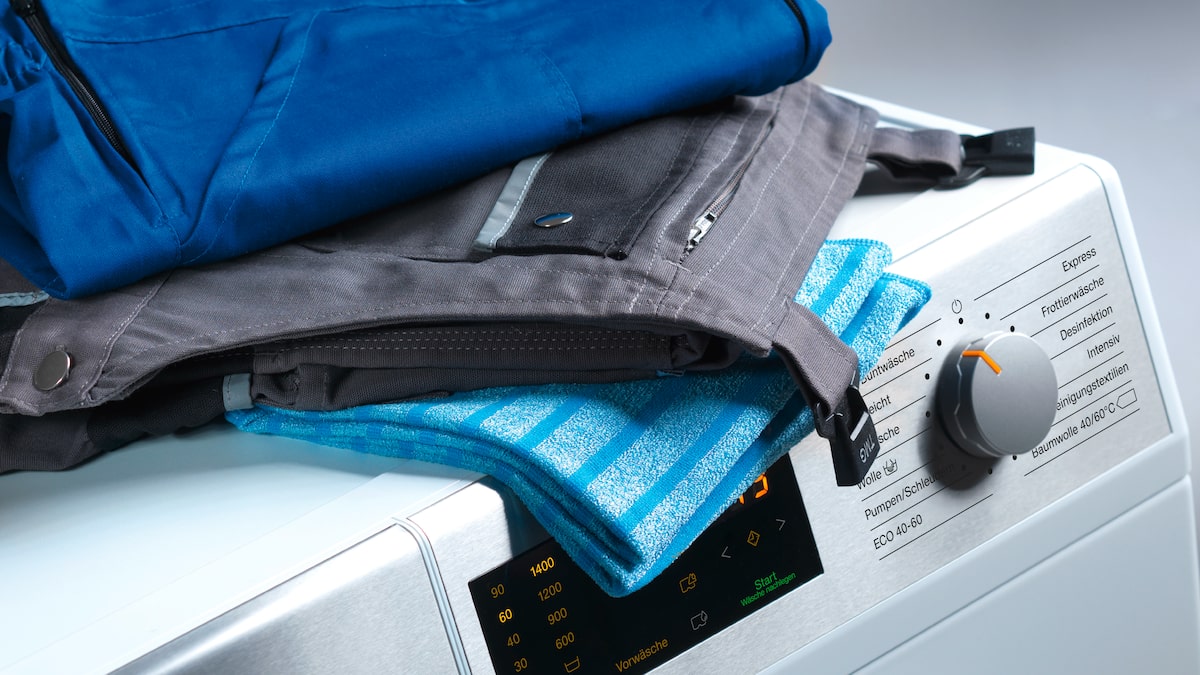 Quick, robust, reliable: Miele commercial machines for the highest levels of hygiene
From overalls to coffee cups: thorough cleaning and hygiene, as well as a high level of cost-effectiveness, are essential to services and small businesses. Miele Professional helps companies to clean textiles and load items efficiently while conserving resources. Thanks to their short programme running times, the machines save valuable time when washing and rinsing.
Perfect solutions for your industry
Give stubborn stains no chance! Miele Professional washing machines and tumble dryers meet the toughest cleaning and hygiene requirements for workwear, table linen or mops and cleaning cloths. The patented honeycomb drum cleans textiles with extra care, while the low consumption values reduce water and energy costs and the long service life boosts cost-effectiveness. The professional dishwashers, which clean crockery hygienically in next to no time, also conserve resources and are durable while protecting materials.