Miele Professional Complete Laundry Solution
Miele Professional offers the complete system for all your laundry requirements.
Access savings of up to £2300 on selected models across our entire laundry range for a limited time only!

#MieleMyWay
Contact us Today
MieleMyWay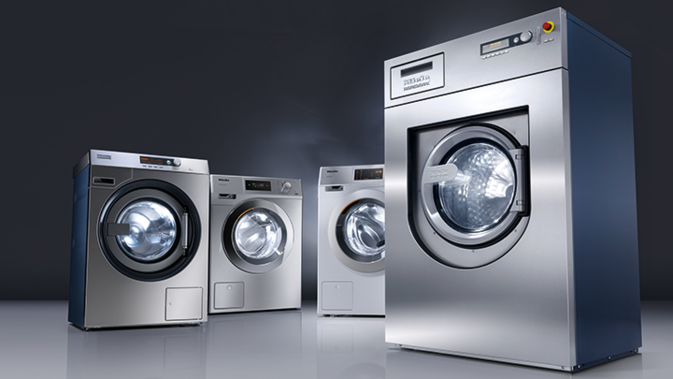 Ensure the highest standards of hygiene and cleanliness for your laundry with Miele Professional
Secure your discount of up to £2300 per machine now. Applies to Miele washing machines, dryers and ironers. Contact us to find out more.
Download the campaign flyer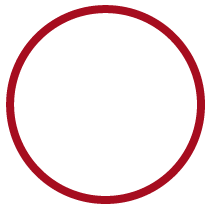 Low water consumption
Our highly efficient products are designed to work using only the minimum amount of water and detergent. This reduces the strain on both your finances and the environment.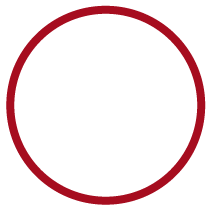 Minimal electricity consumption
Maximum efficiency guarantees the lowest possible energy costs when using our washing machines and dryers.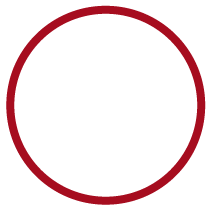 Impeccable
With our responsive washing and drying programmes, general laundry, towelling, cleaning textiles and clothing is cleaned thoroughly but gently.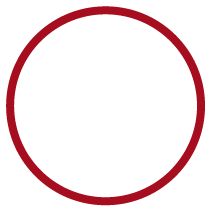 Hygiene First
No matter what kind of material or textile you are washing, our special hygiene programmes for thermal and chemo-thermal disinfection give you the foundation for excellent cleanliness.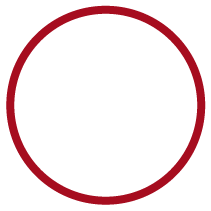 Always prepared
Our machines are designed and rigorously tested to the highest standard and with a network of over 200 engineers covering every mile of the UK you are in good hands with Miele Professional.
*Promotion valid for deliveries of models listed in the brochure until 30 June 2021. Campaign period: 1 April - 30 June 2021. Valid while stocks last.
Products