Miele Professional
Solutions for small businesses
Whether you own a hairdressers, a beauty salon, café or bakery – your customers demand exceptional service. So it's good if you, in turn, can rely on a professional solution when it comes to laundry care and dishwashing.
Contact us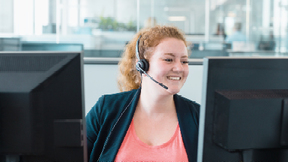 Contact us!
Do you have any questions or need further information on our products?
Please use our contact form, send us an email or call us.
Or contact one of our numerous Miele Professional partners in your area.
Contact us