CKSP
Save smartcard

for storing & transferring programme and operating data.
Suitable for PW 6107, PW 6137, PW 6167, PW 6207, PW 6241, PW 6321
Suitable for PW 6163, PW 6243, PW 6323
Suitable for PT 8257 (WP), PT 8337 (HW/PT), PT 8407 (HW)
Suitable for PT 8507 (HW), PT 8807 (HW)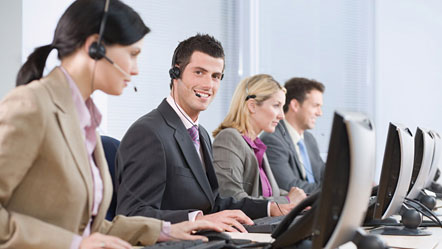 Customer support and product information
If you have any questions or need further information please contact us on 0845 365 6608.
Mon – Fri 8am to 5.15pm
Contact details
Illustration(s) as an example, for information
*
SRP - all prices include VAT
**
all prices include VAT, plus shipping costs
Subject to technical changes; no liability accepted for the accuracy of the information given!