WTV 5062
Stacking kit, stainless steel For secure installation as a washer-dryer stack.
Suitable for PW 5062, PW 5065, PW 6055, PW 6065, Mopstar 60
For use with: PT 5135 C/5136/5137 WP, PT 7135 C/7136/7137 WP
EAN: 4002513503302 / Article no. 59506201D / Mat. no. 06055050
WTV5062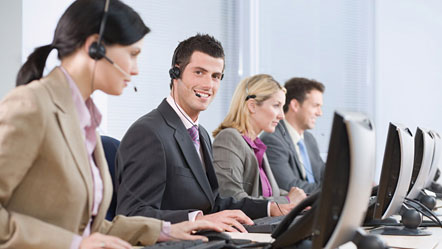 Customer support and product information
If you have any questions or need further information please contact us on 0845 365 6608.
Mon – Fri 8am to 5.15pm
Contact details
Illustration(s) as an example, for information
*
SRP - all prices include VAT
**
all prices include VAT, plus shipping costs
Subject to technical changes; no liability accepted for the accuracy of the information given!