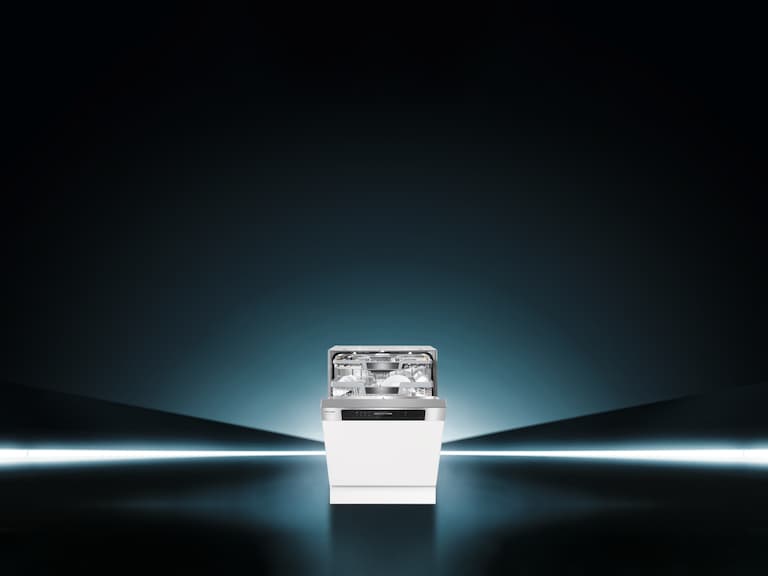 The new ProfiLine generation
Our world is turning ever faster – making one resource increasingly valuable: time. Our diary is full, daily schedules are tightly packed, our demands on ourselves are enormous. There simply isn't the time to idle around. Super clean crockery super fast: the new ProfiLine generation with a cycle time of just 17 minutes.
17-minute cycle time
Perfect results in the shortest time possible.
Are very short cycle times and sparkling results important to you? In this case, ProfiLine dishwashers are the perfect choice: connections for hot water and a three-phase supply, intelligent dishwashing technology and a powerful heater pump ensure the shortest possible cycle times, starting at just 17 minutes, combined with optimum cleaning results. Take advantage of innovative features that make your crockery sparkle day after day in the shortest space of time.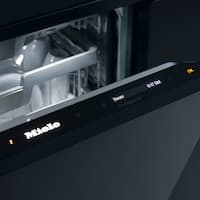 Quality
Tested and designed to have a long service life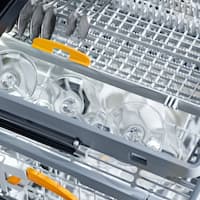 Flexible basket design
Adjustable elements allow for the flexible positioning of items for the best cleaning results
The new ProfiLine dishwashers – product overview