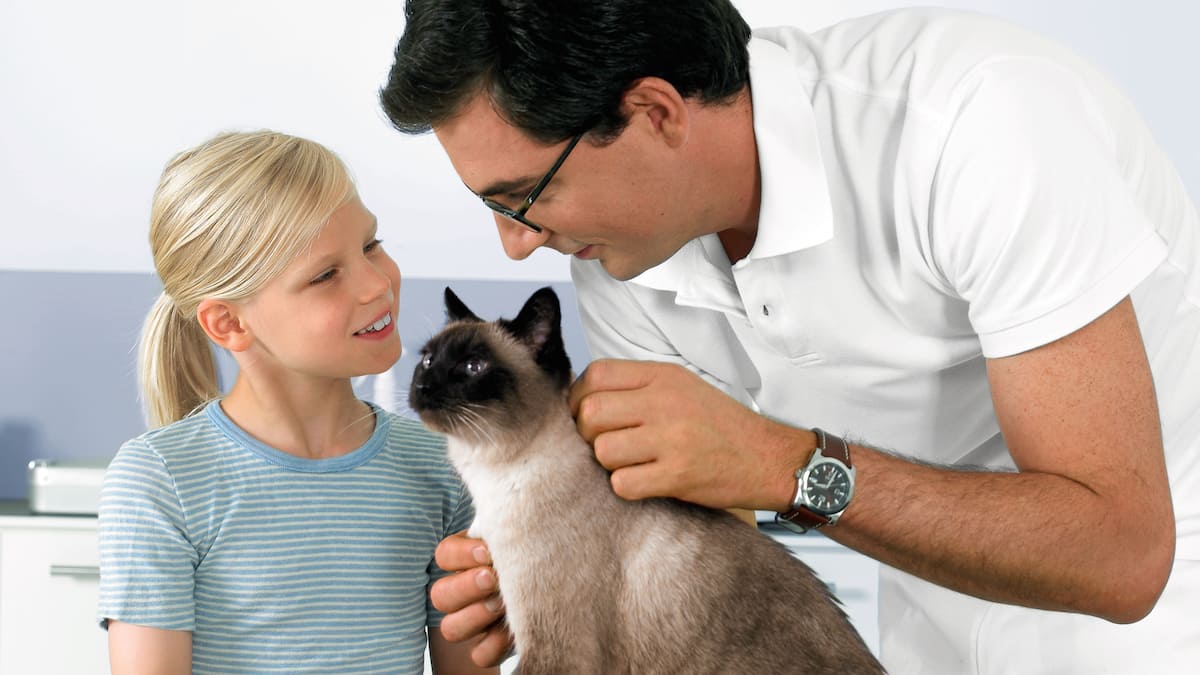 Recommended solutions for vets and veterinary care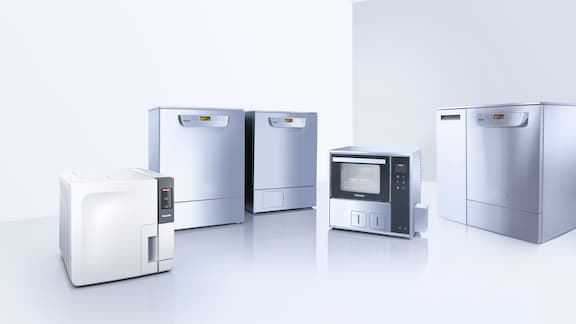 Medical technology solutions for vets and veterinary care
Veterinary staff require machines that won't let them down – they need to be dependable, safe and cost-effective. But most of all, the machines need to be high quality, achieving the highest levels of cleanliness. Miele Professional offers products that guarantee clinically clean results. Miele Professional washer-disinfectors guarantee exceptional performance, efficiency and safety when it comes to cleaning, disinfecting and drying instruments. Flexible combinations of baskets and inserts enable the highest throughput. The interaction between the washing mechanism and sensor technology makes for excellent reprocessing results.
Alongside thermal disinfection, sterilisation is a further crucial factor in safeguarding the integrity of the entire reprocessing cycle. With the new Class B small sterilisers from Miele – Cube and Cube X – instruments are sterilised in compliance with standards. These include both simple solid and porous goods as well as complex lumened instruments.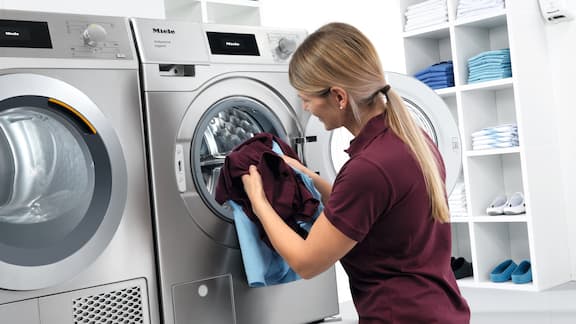 Laundry technology solutions for vets and veterinary care
A successful veterinary practice accumulates lots of laundry when caring for unwell animals. This is why it is extremely important to ensure that the environment is clean and safe. From blankets to bed sheets and drapes: a veterinary practice must take many things into consideration, particularly its adherence to rigorous and controlled cleaning processes in order to minimise the risk of spreading infection. Reprocessing these items in a simple domestic machine will not achieve the desired result; it is a specialist job that requires the right technology and wash programmes. Reliable machines are absolutely crucial when it comes to achieving consistent, high standards in the reprocessing of laundry. Miele Professional has a worldwide reputation for the quality, reliability and longevity of its products.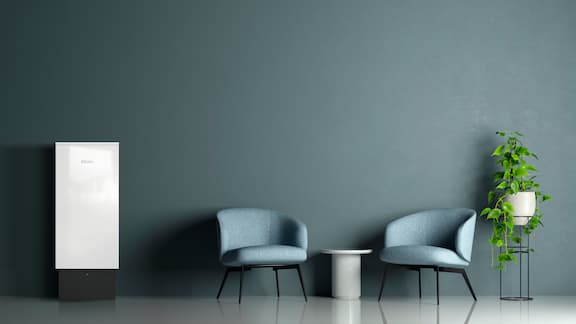 Air purifier solutions for vets and veterinary care
Different people gather in waiting rooms. Some of them are healthy, some are ill, and some may even be infectious. To minimise the potential risk to yourself, your staff and patients, the new Miele AirControl air purifiers make a valuable contribution to infection control. Miele AirControl air purifiers rid the air in waiting room of pathogens that spread through the air we breathe via aerosols. Thanks to a 5-stage filtration system, 99.995 % of airborne particles are removed from the air. Coarse and fine pre-filters, a high-performance HEPA H14 filter, an active-charcoal filter and an air discharge filter reliably scrub the room air. The Miele ThermoControl system thermally deactivates relevant pathogens with an air temperature of 70 °C and dries the filter medium at the same time. And the machine generates minimal noise so that the pleasant atmosphere in the waiting room is not disturbed.
Find out more about our system concept for this industry
Profit from our holistic system solutions in all aspects of your surgery. Discover our 360° solution for your veterinary surgery.