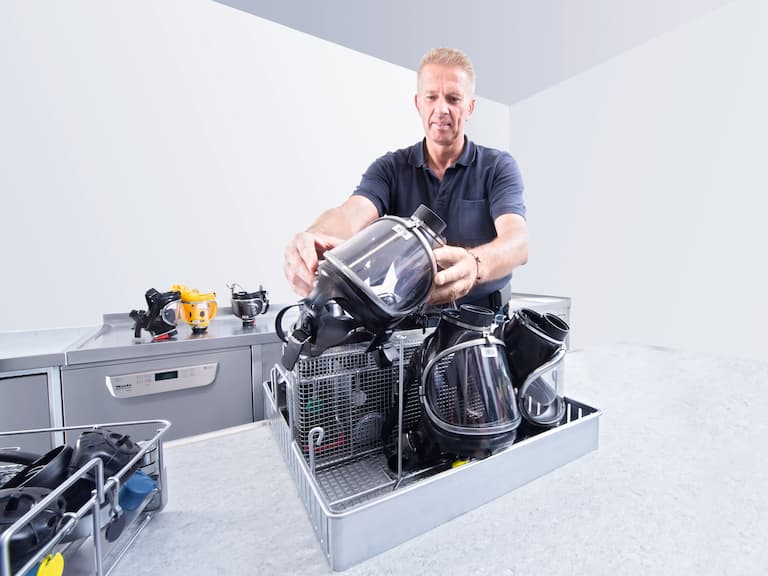 PG 8063 Safety – protection of health and materials
This systematic solution comprises a fresh water dishwasher with carefully compiled programmes for cleaning and disinfection as well as inserts for securely positioning masks and air regulators in the wash cabinet.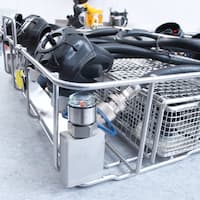 Flexible and secure loading
The inserts offer maximum flexibility and security during loading
Further accessories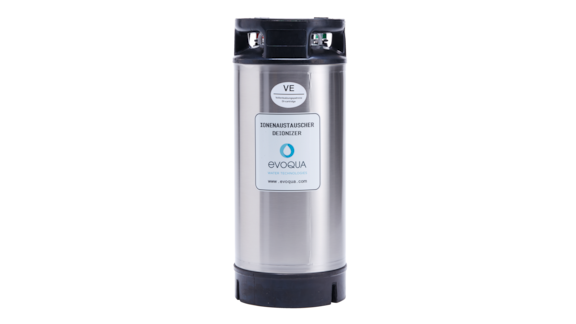 Water treatment for a spotless finish and preservation of value
The PG 8063 Safety features a separate water connection for demineralised water for the final rinse. This enables drying without water stains and eliminates the need to polish breathing masks after washing.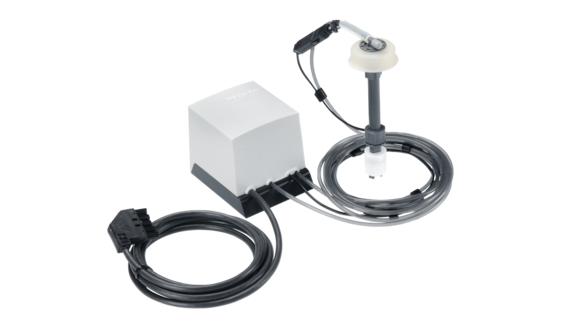 Dispensing modules for cleaning agent
An optional dispensing module can be connected for convenient and economical use of liquid detergents.