Miele Professional Complete Laundry Solution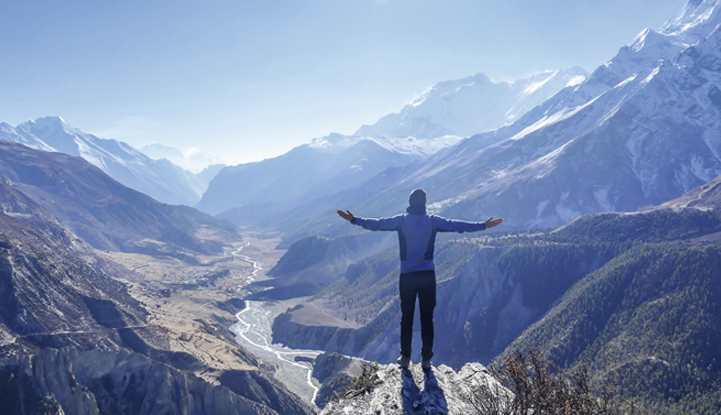 Miele Professional offers the complete system for all your laundry requirements.
Access savings of up to £2000 on selected models across our entire laundry range for a limited time only!

#MieleMyWay
Contact us Today
MieleMyWay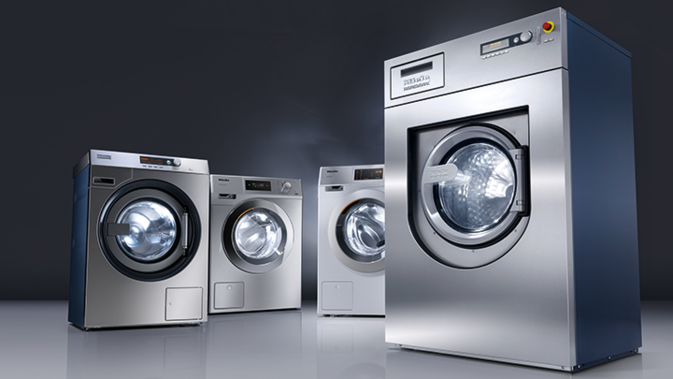 The all-round solution for your in-house laundry – secure your access to the highest standards, best cleaning performance and the ultimate in hygiene now.
Secure your discount of up to £2000 per machine now. Applies to Miele washing machines, dryers and ironers. Contact us to find out more.
*Promotion valid for deliveries of models listed in the brochure until 31 December 2022. Campaign period: 1 September 2021 - 31 December 2022. Valid while stocks last.
Products