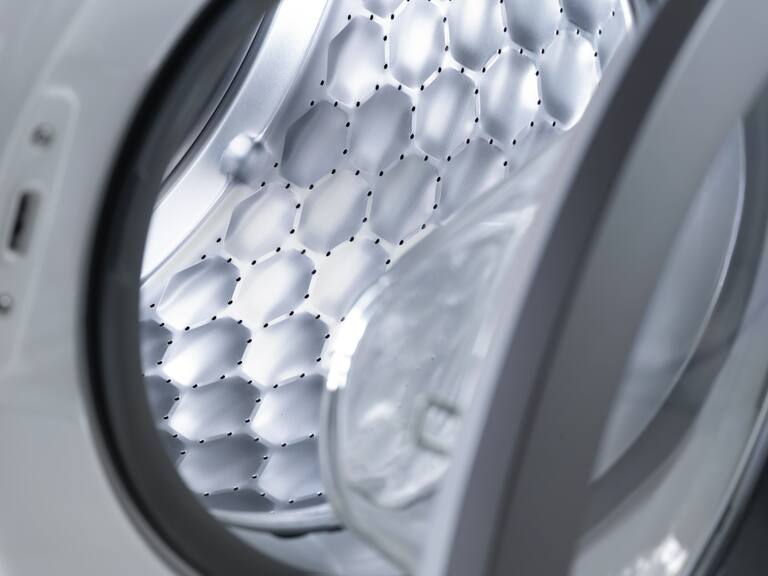 MieleMyWay
Build high-performing professional laundry facilities your way, with exclusive discounts. Save up to £2,000 on selected models across out range of washers, dyers, and ironers.
We want you to access the highest-quality, all-round laundry solutions so your business can work the way you want it to. MieleMyWay offers exclusive discounts on a wide range of washers, dryers and ironers, saving you up to £2,000.
Join TheMieleWay!
Washing machines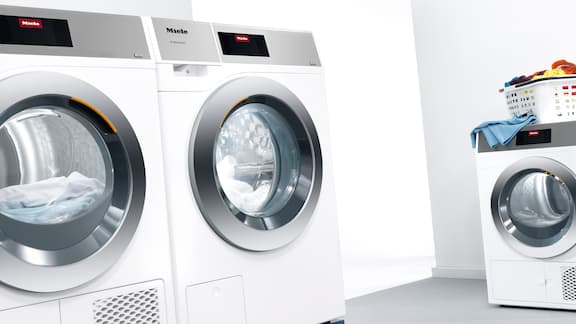 Save £850!
Washers 73-100 litres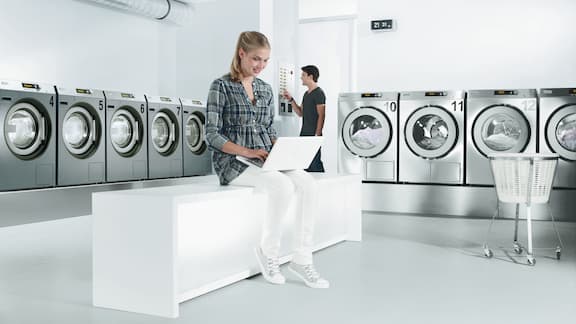 Save from £700 up to £2,000!
Washers 100-200 litres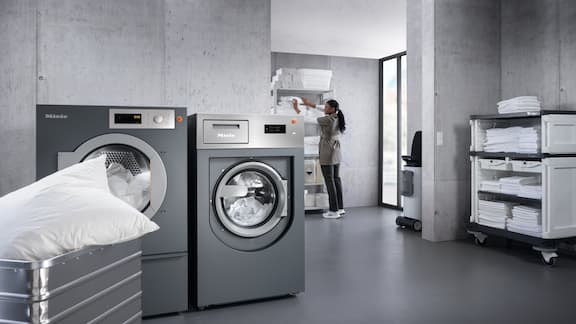 Save £2,000!
Washers 220-320 litres
Tumble dryers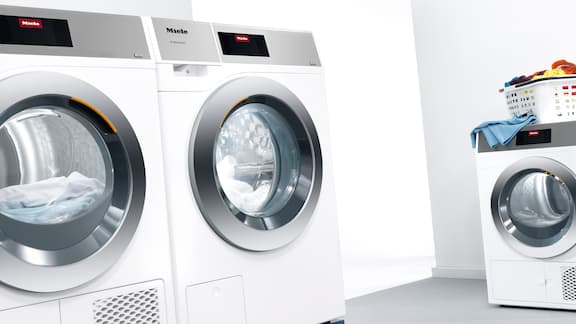 Save £375!
Tumble dryers 180-195 litres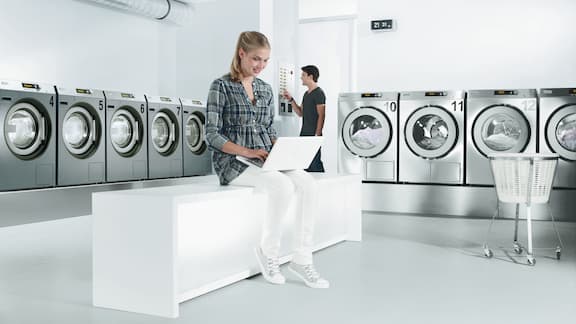 Save from £300 up to £450!
Tumble dryers 200-350 litres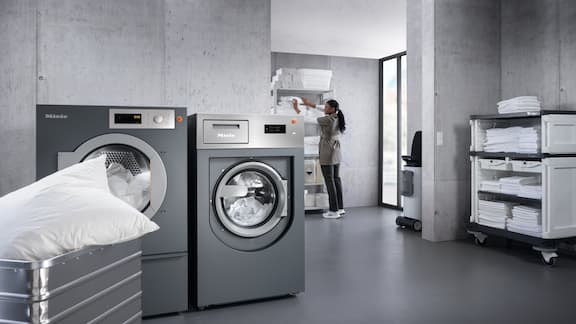 Save £500!
Tumble dryers 400-800 litres
1.

*Promotion valid for deliveries of models listed in the brochure until 31 December 2023. Campaign period: 1 January 2023 - 31 December 2023. Valid while stocks last.