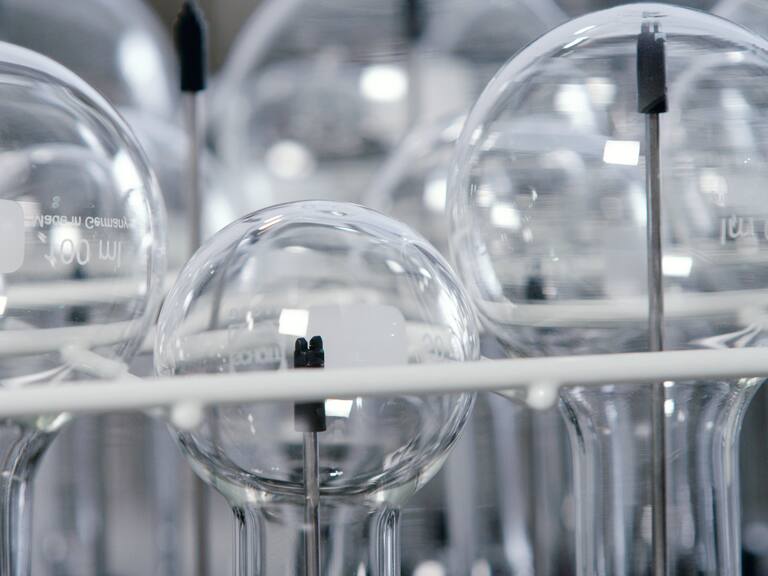 Start as you mean to go on with Miele Launchpad
Discounts of up to 5% on Miele laboratory under counter glasswashers.
Supporting your lab growth. #MieleLaunchpad
Start as you mean to go on with Miele Launchpad
We are excited to continue our Miele Launchpad, a promotion supporting new labs with a discount on selected laboratory under counter glasswashers. The scheme aims to encourage start-ups, research groups, and expanding laboratory companies across the UK to give their new labs the best start with quality products from day one.
Glasswashers from Miele achieve optimum reprocessing while ensuring the minimum consumption of water, energy, and chemicals, improving the overall efficiency of labs. All Miele products are guaranteed to have spare parts produced for 15 years after they are discontinued, providing peace of mind that your launchpad investment will be working at its optimum for years to come.
Promotion period: 30 September 2022 - 31 December 2023
Our campaign models
The LaunchPad offer applies to the Miele PG 8583, PG 8583 CD and PG 8593 models
Accessories and consumables
Our 360PRO complete solution gives you all you need from a single source.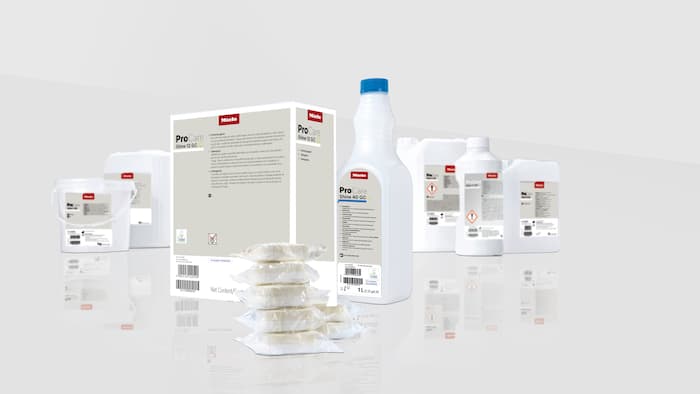 Detergents ProCare Shine
With the detergents and rinse aids of our ProCare Shine range, you reap the benefits from perfect compatibility with the machine. Carefully balanced formulations lay the foundation for professional dishwashing, saving you time and money with a sparkling performance.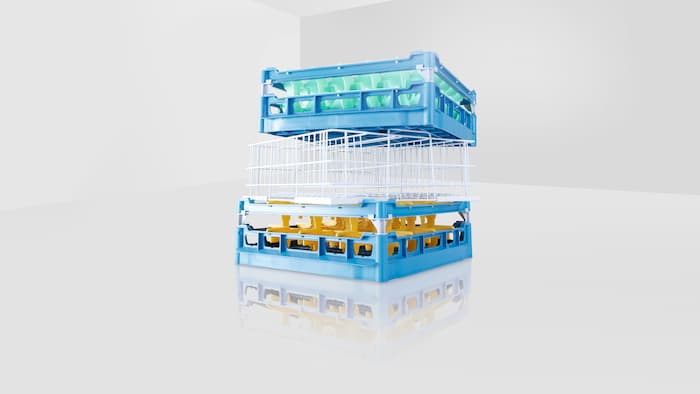 Accessories
Appropriate accessories simplify daily work, help to load and unload machines ergonomically, and streamline work processes.
Baskets and inserts from Miele provide a secure hold on all levels, ensuring that each load item is properly positioned.