Behind the brand
As the world's leading manufacturer of commercial laundry and dishwashing appliances, we pride ourselves on ensuring that we deliver quality from start to finish and beyond. Whether that's at a product design level or as part of our testing procedures - Immer besser or forever better is what drives us. Quality doesn't stop at our products. We also work through a network of partners to deliver sales and after sales service. Our partner selection process is rigorous and it's crucial that they share Miele's goal of building long-term customer relationships. We wanted to show you what goes on behind the Miele brand. How we ensure quality at every step of the production process, how we work with partners to deliver high quality service, and how we use customer feedback to continue to improve our products. Here you'll find interviews with the product team and partners, insights from our quality research, and hopefully gain an understanding of what drives us to being better.
2020 has been a challenging year...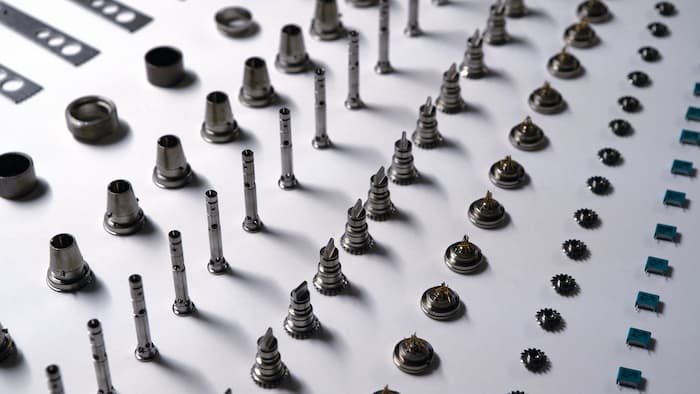 Quest for Quality Report
How do British manufacturers approach quality and what does this mean for customers? We surveyed 200 manufacturers to find out their thoughts.
Quality Index Report
Get the key statistics from our recent research in our Quality Index Report.