PW 5064 Mopstar 60 [EL AV 1N AC 220-240V 50Hz 25A]
Washing machine, electrically heated

specially designed for the requirements of Facility Management.
Drum volume 59 l, load capacity 6.5 kg
Safe wash and disinfection programme for cleaning textiles
Best possible dirt removal - patented pre-spin*

Patented pre-spin*

Perfect cleanliness Cleaning cloths are rinsed out before the start of the washing process.

Patent: EP 2 003 236 B1

Patent: EP 2 003 236 B1

Optimally reprocessed cleaning cloths and dusters - Ready-to-use

Wash and reprocess in one work step.

For immediate reuse cleaning cloths and dusters are reprocessed with the corresponding cleaning or surface disinfectant following the wash process. This process facilitates the quick availability of the reprocessed textiles, increases cleaning performance and contributes to an enormous time saving in comparison to manual preparation.

Easy operation thanks to rotary selector and clear text display
PW5064 Mopstar 60 [EL AV 1N AC 220-240V 50Hz 25A]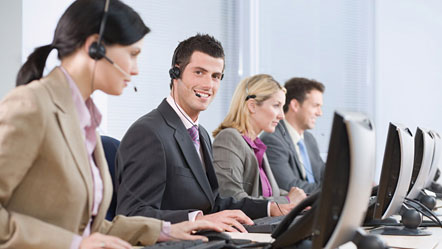 Customer support and product information
If you have any questions or need further information please contact us on 0845 365 6608.
Mon – Fri 8am to 5.15pm
Contact details
Illustration(s) as an example, for information
*
SRP - all prices include VAT
**
all prices include VAT, plus shipping costs
Subject to technical changes; no liability accepted for the accuracy of the information given!