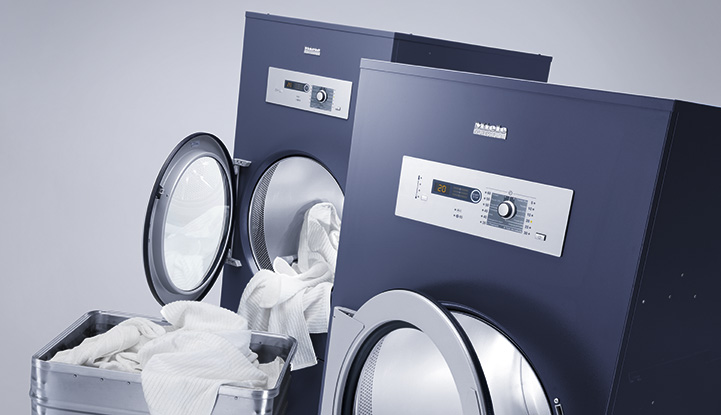 SlimLine heat-pump dryers
Powerful, Space saving, Energy efficient
Increasing energy costs has created a demand for improved levels of energy efficiency, in particular when drying. The new SlimLine PT 8203 SL WP dryer with efficient heat-pump technology enhances Miele's portfolio of Professional dryers with its 200 litre drum volume.
PT 8203 SL WP
Customer benefits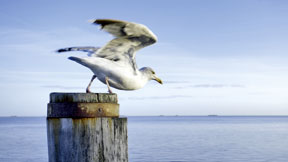 Low energy consumption
Compared to a standard SlimLine dryer, the PT 8203 SL WP uses up to 50% less energy - using only 0.26 kWh per kg of laundry.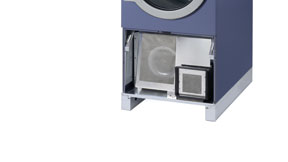 Simple to install
Heat-pump dryers – like condenser dryers – operate using a closed circuit in which process air is heated up and the moisture removed from it. There is no need for any on-site extraction systems.
The heat-pump module is fitted underneath the drum. A two-stage filter system ensures that the heat-pump performs at a consistently high level.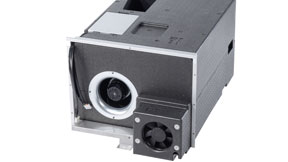 Innovative technology
A fully encapsulated heat-pump module ensures optimum heat insulation and excellent sound insulation with a peak level of 63dB(A). A self-governed cooling system protects the machine from overheating in ambient room temperatures of up to 43°C.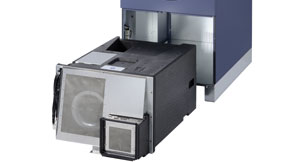 Easy handling
For servicing and maintenance, the heat-pump module simply pulls out . All components are very easy to clean.
More heat-pump dryers
More SlimLine dryers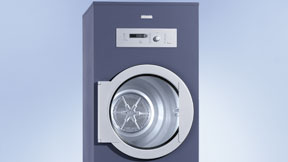 PT 8301
Maximum load capacity 12-15 kg
Drum volume 300 l
Programme controls Profitronic B
Time controlled drying with 4 temperature settings
External dimensions H 1800/W 711/D 1089 mm
All SlimLine dryers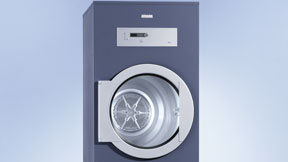 PT 8301 COP
Maximum load capacity 12-15 kg
Drum volume 300 l
Programme controls Profitronic B COP
4 temperature settings
Without rotary selector for duration, for operation using external control and payment systems
External dimensions H 1800/W 711/D 1089 mm
All SlimLine dryers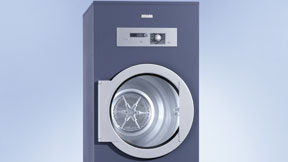 PT 8303
Maximum load capacity 12-15 kg
Drum volume 300 l
Programme controls Profitronic B Plus
12 programmes
Residual moisture sensor controlled
External dimensions H 1800/W 711/D 1089 mm
All SlimLine dryers