Make a Resolution to Save Energy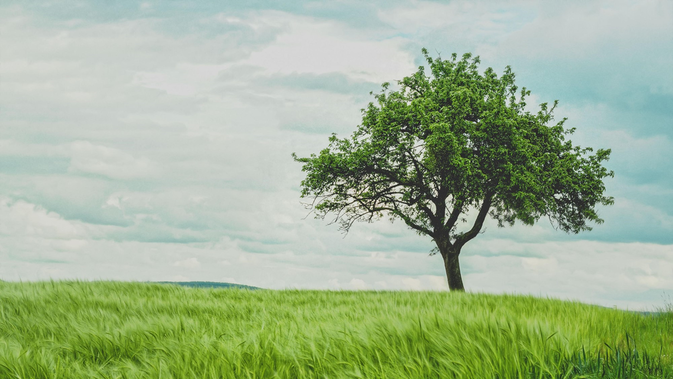 Make a resolution to save energy
Saving energy is not just an exercise to keep expenditure down, but a responsibility we all need to share to help protect our planet for generations to come.
Every winter Citizen's Advice runs a campaign to help people ensure they're not using more energy than they need to run their homes.
And this year we've put together some tips to help you think about how to save energy in the workplace by making some wise investments or rethinking your reprocessing routines.
1. Efficiency by design
When you invest in any new Miele machine you can be sure that our product development team has made eco-friendly features a priority.We pride ourselves on improving energy efficiency in every new model and it is deeply rooted in our core philosophy of Immer Besser. For example, our large chamber PLW 86xx range, released last year, features a variable speed circulation pump which saves energy by slowing after the main wash cycle and a recycling tank which reuses final rinse water to save additional heating and of course water.
Our Little Giants professional laundry range reduces energy use by up to 28% on Performance Plus washing machines compared with their predecessors, and new heat-pump dryers with reduced cycle times use 60% less energy than a standard condenser dryer.
2. Smart loading
Miele baskets and accessories for our laboratory washers are designed to maximise load capacity without compromising on cleanliness.
Our under-counter and large chamber glasswashers feature interchangeable EasyLoad accessories. Any type of glassware can be placed over any injector for added convenience and specific inserts are available for unusually shaped glassware such as viscometers or 10-litre flasks in underbench models and 50-litre containers in large chamber models.
Our SlimLine models feature SmartLoad accessories which can safely house anything from the very smallest glassware items up to 50 litre containers.
All Miele accessories ensure efficient loading so you don't need to run any more wash cycles than absolutely necessary.
3. Size up your cycles
Many labs will use the same standard wash cycle every time, but by learning about the powers of different wash cycles you can save time as well as energy.
Specific settings for certain types of wash requirement ensure contaminants are cleaned away first time to reduce any need for re-washing.
4. Energy-free drying
Many Miele glasswashers feature an Eco-Dry function to help dry your items quickly, without using additional power.Eco-Dry opens the chamber door at the end of a cycle and uses residual heat to dry the glassware inside instead of using powered drying.
5. Power of ProCare
Miele's ProCare detergent is designed specifically for our laboratory and dental machines and ensures the correct dose for every wash by using auto-dosing technology, as is standard in all Miele machines.This saves you time and avoids any risk of human error in loading detergent and neutraliser.Overall, this reduces the amount of washing your lab will have to perform as items will be thoroughly cleaned first time round.
For any queries or bespoke solutions for your lab washing needs, contact lab@miele.co.uk.