E 461/2
Mobile unit

for the optimum cleaning of breathing tubes.
Suitable for 12 breathing tubes up to 1.5m long, spiral storage
Suitable for: E 432, E 433, E 434, E 430/1, A3

Note

1 x E 432: Holder for 4 breathing tubes
3 x E 433: Holder for 4 silicone tubes included
1 x E 434: Holder for 4 paediatric breathing tubes included
1 x E 430/1 Mesh tray
1 x A 3: Cover net

Equipped with connection for hot air drying
Bracket for ML/2 for mobile unit recognition / spray arm control
E461/2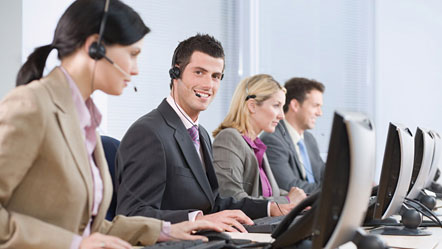 Customer support and product information
If you have any questions or need further information please contact us on 0845 365 6608.
Mon – Fri 8am to 5.15pm
Contact details
Illustration(s) as an example, for information
*
SRP - all prices include VAT
**
all prices include VAT, plus shipping costs
Subject to technical changes; no liability accepted for the accuracy of the information given!