APH 301
Connection cable type 1

for connection of a machine with serial interface to a PC.
Compat. w. Miele PWD853x, PLW611x, PG858x/9x w. XKM RS232 10 Med
Compatible with numerous appliances from Melag, Sirona, W&H and Hawo

Compatibility

- Melag Cliniklav 25
- Melag Euroklav 23-S, 23V-S
- Melag Euroklav 23S+, 23VS+
- Melag Euroklav 29VS+, 29V-S
- Melag Vacuklav 23-B, 24-B
- Melag Vacuklav 24B/L, 24B/L+
- Melag Vacuklav 30-B, 31-B
- Melag Vacuquick 13-B, 14-B
- Melag Vacuklav 23B+, 24B+
- Melag Vacuklav 30B+, 31B+
- Melag MELAtronic 15EN
- Melag MELAtronic 17EN
- Melag MELAtronic 23EN

Crossover cable, length 3 m
APH301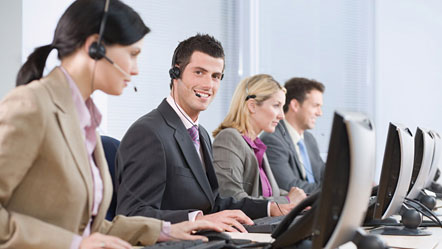 Customer support and product information
If you have any questions or need further information please contact us on 0845 365 6608.
Mon – Fri 8am to 5.15pm
Contact details
Illustration(s) as an example, for information
*
SRP - all prices include VAT
**
all prices include VAT, plus shipping costs
Subject to technical changes; no liability accepted for the accuracy of the information given!