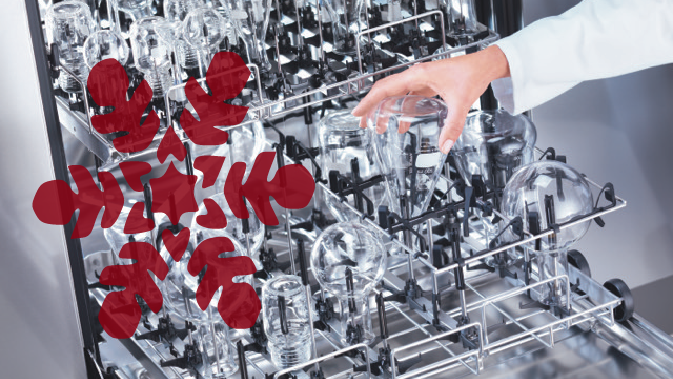 Christmas gifts for your lab washer
We're in peak festive shopping season and it's a fantastic feeling when everyone from aunties, neighbours, pets and secret Santas are finally ticked off your gift list.
But after all the hard work it's completed for you throughout the year, make sure your trusted Miele laboratory washer doesn't miss out on a present to keep it happy and healthy.
Here are a few gift ideas that will show your lab washer some love in the festive season.
EasyLoad essentials
New for 2019, our EasyLoad accessories make loading your underbench lab washers a breeze.Their simple formation helps to maximise space within your machine and each injector nozzle can be used for a wide selection of glassware, making loader faster and fuss-free.
The robust bases form a solid point of contact for glassware and optional frames keep individual items secure.All EasyLoad accessories can be used with your existing Miele PG model glasswasher baskets. Just clip them in and you're ready to go.
Pro Care presents
Specially designed to work in harmony with your Miele washer, the Pro Care Lab range of cleaning and neutralising agents help you to get the very best cleaning results.
Pro Care provides outstanding value for money too, with detergent costing the equivalent of 23p per wash.And the smart dosing technology on our more powerful laboratory washer-disinfectors means you never have to worry about under-dosing, or wasting excess chemicals.
Sensational service
A Miele Professional service plan can make your lab life easier and ensure machine downtime risk is minimised, as well as giving you the peace of mind that your washer is always functioning at its optimum.
There are two levels of cover to choose from, depending on your requirements, both of which can help with annual budgeting as they avoid unexpected maintenance charges.
To find out more about any of these items contact lab@miele.co.uk.