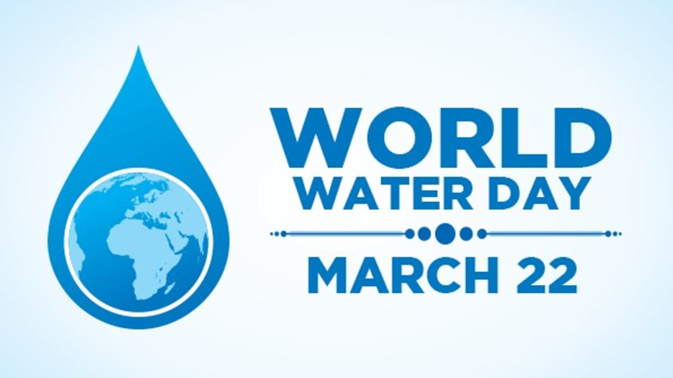 World Water Day - How Miele Glass Washers Conserve Water
Today is World Water Day, organised by the United Nations to highlight the importance of fresh water.
Events are going on around the world to encourage sustainable fresh water management and to remind people of the millions all over the globe who still do not have access to clean water.
At Miele we are committed to the responsible use of water and all our appliances have a strong focus on minimising wastage of water, making them energy-efficient, as well as eco-friendly.
Here are a few facts you may not know about Miele laboratory glasswashers.
Focus on filtration
A four-stage filtration system is at the heart of all Miele laboratory glasswashing machines.The internal filters clean impurities from the water between every stage of the wash cycle, to minimise reliance on fresh water resources.
Significant savings
Thanks to our unique filtration system, a Miele laboratory washer generally uses no more than 10 litres of water per rinse cycle.
Minimising pollution
Miele lab washers' intelligent dosage system for detergent, such as our ProCare Lab, ensures exactly the right amount of product is delivered to effectively wash the load without wastage.This means there is no excess of detergent being rinsed down the drain, which is great news for the environment.
Saving water at source
At Miele we also focus on saving water during our manufacturing processes.We constantly manage and monitor our water usage in line with the guidance of ISO 14001.Processes are reviewed at the beginning of each business year and we note progress and set new targets. Our internal reviews are supplemented every year by external monitoring audits.