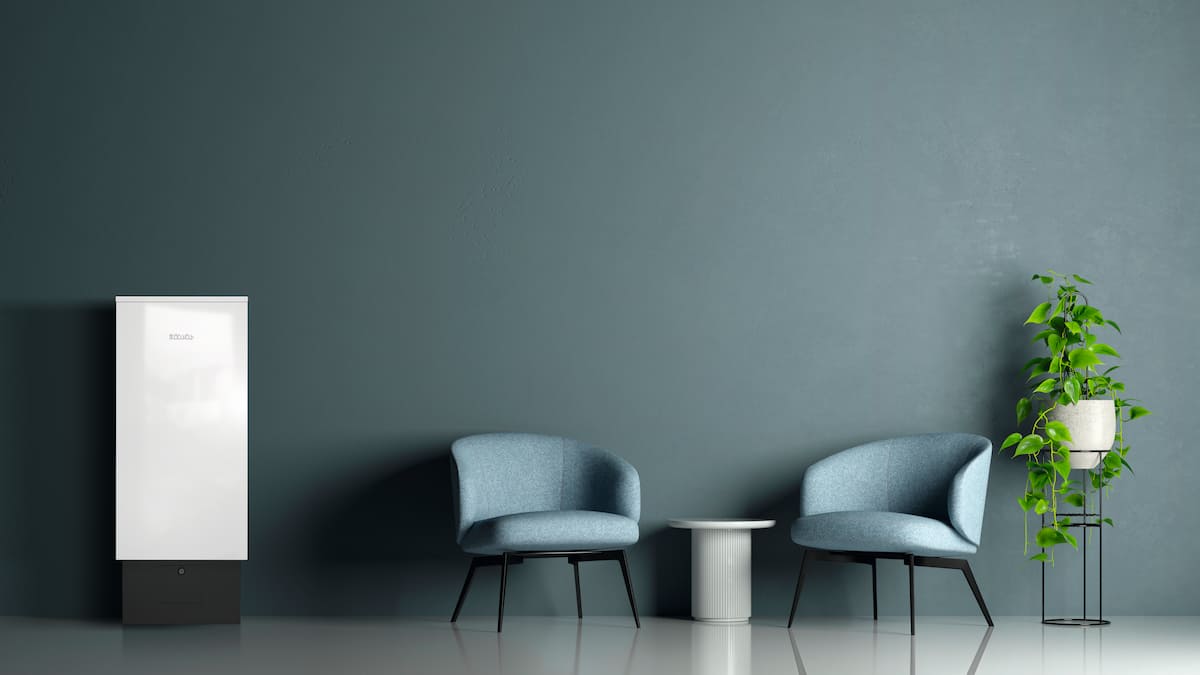 Professional air purification technology
Maximum filtration, minimum sound emissions
Miele AirControl makes living and working together a far more pleasant affair. Our high-performance air purifiers guarantee maximum protection against viruses, bacteria, fungal spores and other air-borne particles, as they filter the air in a 5-stage filter system incl. high-efficiency HEPA H14 filter. Simple, quiet and reliable, they are 100% comfortable for use in commercial areas.
Why Air Purification Technology from Miele Professional?
Ultimate performance
Nothing but clean air
With air purifiers from Miele Professional, you get a complete system for the very highest standards of clean air. The Miele machines boast a modern design and are suitable for a wide range of different locations, such as schools, childcare facilities, offices, hotels, restaurants, doctors' surgeries and retirement homes.
A strong partner
Typically Miele – including our service
Miele Professional sets standards in every field, including service. It is no coincidence that Miele's Customer Service Department has been awarded top ratings for outstanding service for many years.
Financial services
Customised offers 
With Miele Professional machines and accessories, you benefit from the start – even when planning your investment. In addition to service and sales support, Miele also offers attractive financial services if required.
Expertise for perfect results
The ultimate in innovation
For more than 120 years, Miele Professional has developed high-quality cleaning systems for a huge range of requirements. During this time, we have become one of the world's market leaders largely thanks to our uncompromising quality standards.
Perfect sustainability
Outstanding efficiency and economy 
The highest level of performance together with outstanding efficiency and economy. The combination of these apparently contradictory claims is a typical characteristic of Miele Professional system solutions.