Customer Contact Centre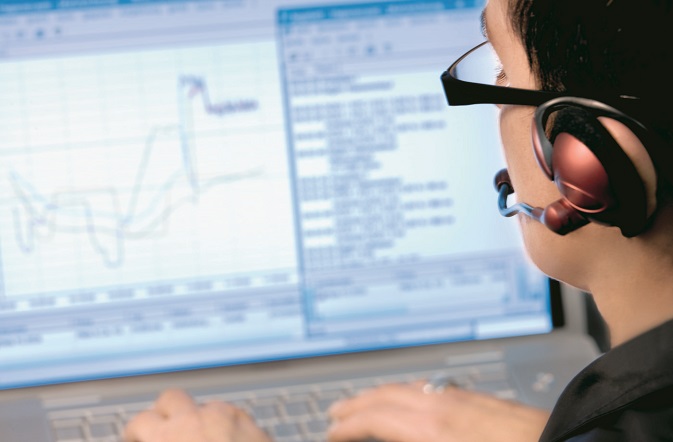 Consumer and Customer Experience at Miele:

Working for Miele GB is exciting and rewarding. We employ approximately 450 employees in all areas of our business. A role in the Contact Centre provides a great foundation to progress your career within the organisation.

The Contact Centre is the point at which many customers both domestic and professional have their first contact with Miele. We put our customers and our fabulous products at the heart of everything we do. It is rare for things to go wrong with a Miele appliance and when it does, it really bothers us – our primary aim is to put things right as effectively and efficiently as possible, ensuring our customers are happy.



Customer Support Teams:

The entry role in to Consumer and Customer Experience at Miele is as a Customer Support Advisor. Working predominantly on the telephone advisors will be working as part of a team who are responsible for effectively dealing with inbound calls from Miele customers within the service department. The role requirements are to complete tasks including advising customers, troubleshooting simple maintenance issues, and placing service and accessory orders, in addition to ensuring that our customers are offered products to suit their needs. Taking ownership of a customer issue and seeing it through to resolution is both satisfying and rewarding.

We provide three weeks of intensive training and once live on the telephone, our ongoing Development and Training in the Contact Centre is set up to provide help whenever needed.
In addition to the Customer Support Advisor there are numerous other opportunities to acquire new skills and knowledge within the Contact Centre. These include Business Support administration, Partner Support, Direct Sales and Aftersales, Spare Part management, Professional Service support as well as the opportunity to act as a mentor and "buddy" to new starters.

Our staff have successfully moved on to other areas of Miele, including; Marketing, Project Sales, National Account development, Business Development Management and Planning for our Technician visits.



Benefits

Right from the start we offer our Customer Support Advisors the opportunity to progress within the role with excellent internal opportunities. and be rewarded for it too via our Pay & Progression scheme. We also offer 25 days holiday plus bank holidays, contributory pension scheme, substantial discounts on company products, free parking, subsidised restaurant and thriving social activities; Team nights out, Days at the Races, Punting, Dragon Boat Racing and Sports activities to name a few.