THE GENERATION 7000
DIALOG OVEN
DIALOG OVEN
Redefining perfection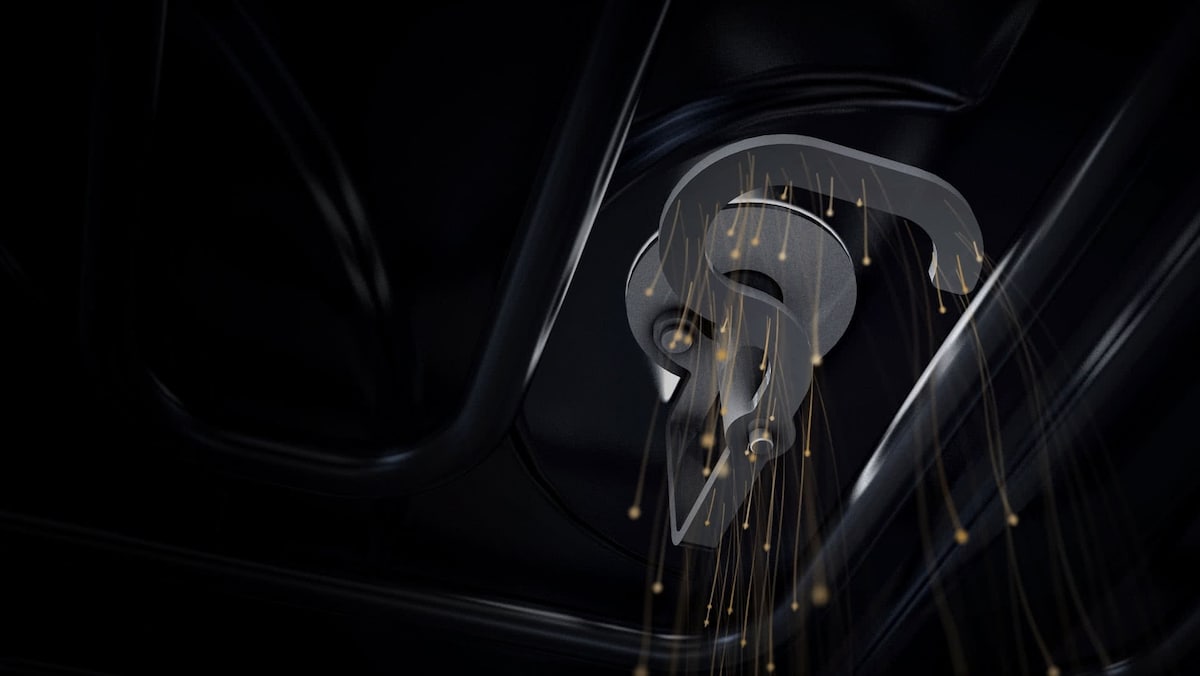 M CHEF TECHNOLOGY
Imagine cooking in a totally new way
The Dialog oven is designed to redefine perfection for the world's best chefs.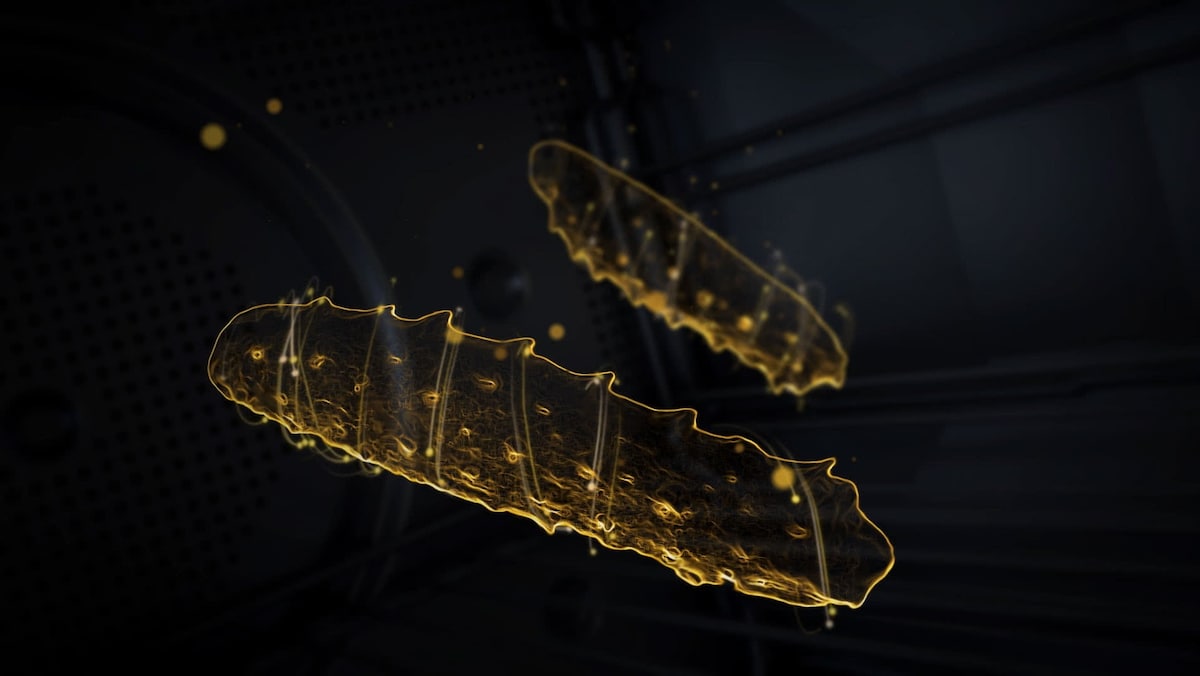 Learn more about the sensors
INTELLIGENT SENSORS
Changes everything we know about cooking
Miele's exclusive technology allows sensors to maintain a constant dialogue with your food, opening up unimaginable possibilities.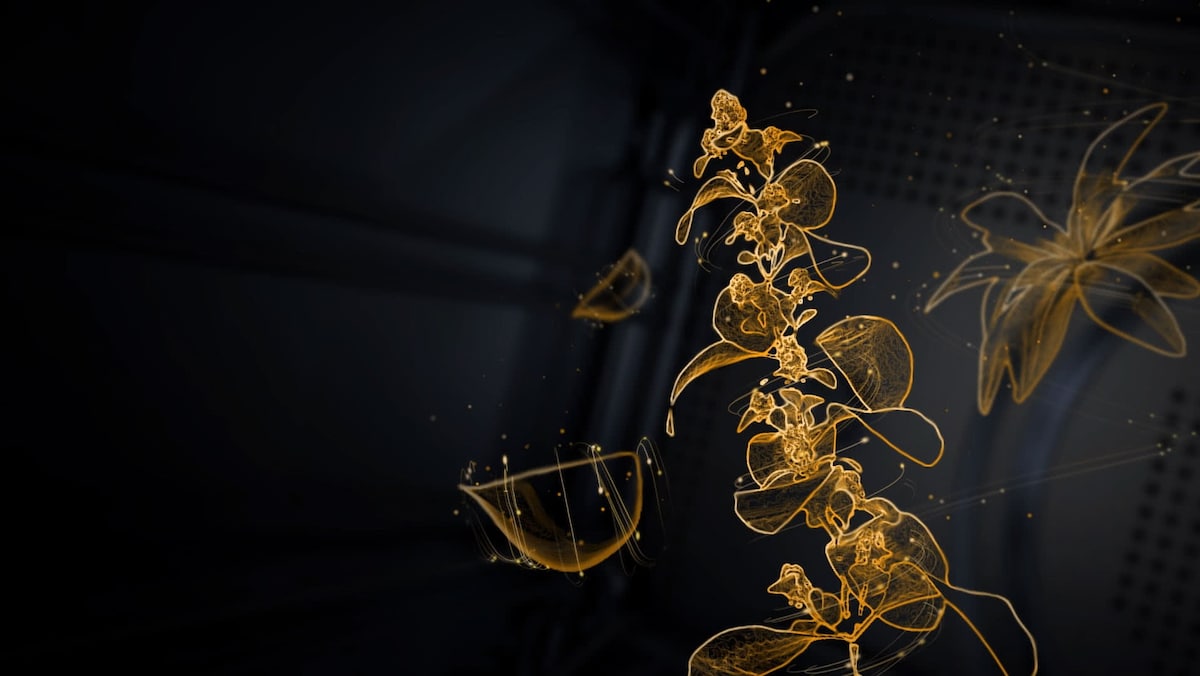 REVOLUTIONARY TECHNOLOGY
Imagine creating the impossible
Cooking with Gourmet Units allows chefs to create exciting new textures and temperatures.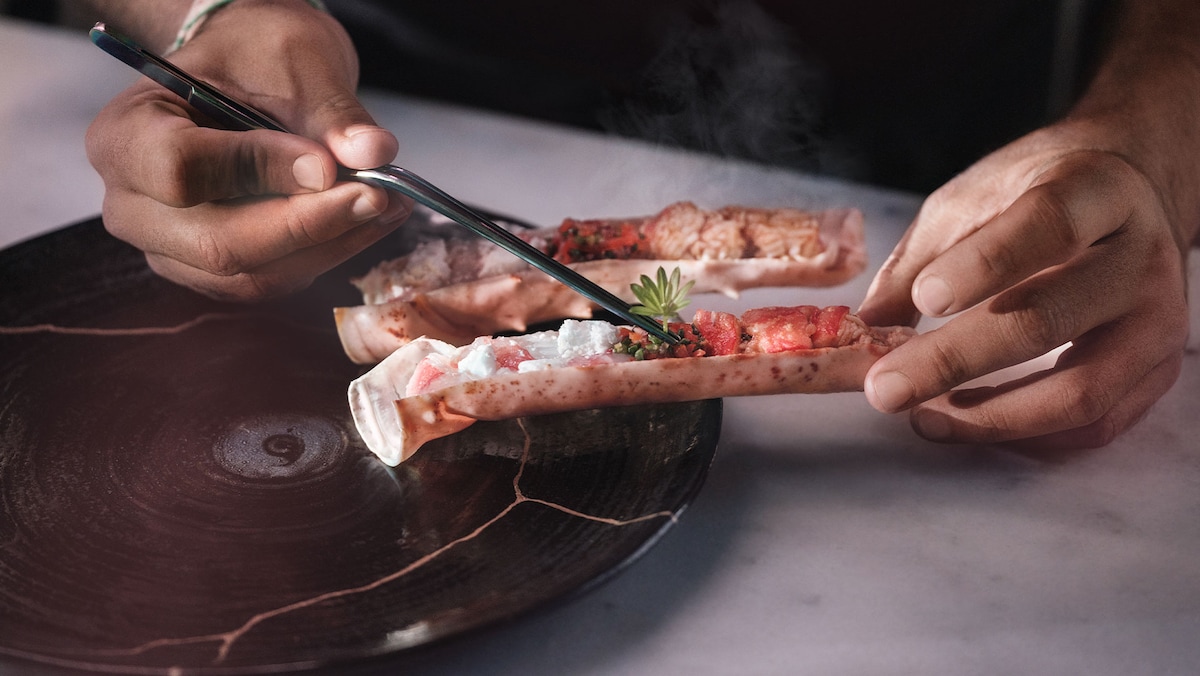 "Different ingredients can be cooked together, all ready to be plated at the same time."
GAGGAN ANAND
The Dialog Oven is part of the Generation 7000 range, representing the height of innovation in cooking today.
Stay in touch
The Miele newsletter keeps you up to date with first-hand product news, promotions and events, and provides inspiration and ideas for recipes, lifestyles and much more.