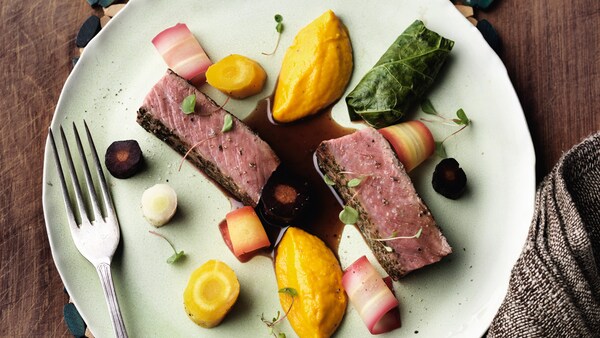 Copyright © 2018 by Miele, Miele Copyright notice
Ultimate Combi Steam
£85.00 price per person
[1]
1 .
All product prices include 20% VAT
Copyright © 2018 by Miele, Miele Copyright notice
Course details
Appliance Academy: Ultimate Combi Steam
Appliance Academy: Ultimate Combi Steam
The perfect course for those who have attended the Combination Steam Oven or Confident Steam Combi course.
Unlock the full potential of your appliance, including using the food probe and varying the moisture levels during combination cooking.
Enjoy a mixture of demonstration and hands-on cooking and leave with a variety of comprehensive recipes and hints and tips.
Learn how to care for your appliance with cleaning and maintenance tips and tricks.
Enjoy fantastic food in an informative, relaxed and enjoyable environment.