Miele 
Simply magic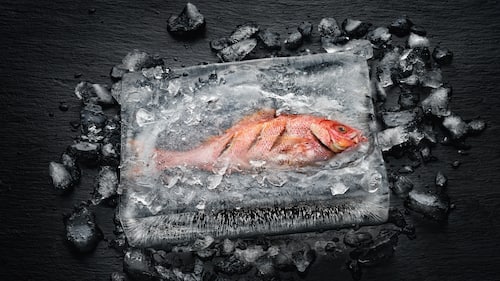 Fish in ice
With the Dialog oven, we have invented a whole new way of cooking. The M Chef technology cooks the entire volume of the food from the outset, rather than working from the outside in. This means you can actually cook a fish in a block of ice without the ice melting. This unique technology will inspire amateur cooks and top chefs alike and turn their creativity into true magic.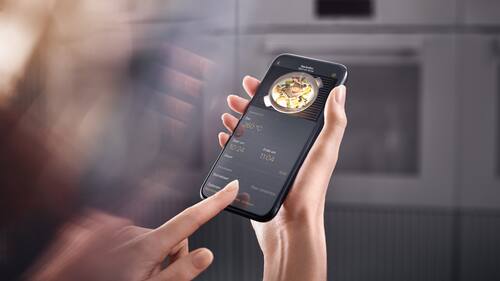 FoodView
And thanks to FoodView, you can keep an eye on your food via a camera in the oven even when you're not at home. The temperature and time can be conveniently controlled via the Miele app.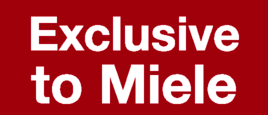 Simply magic 
These innovations and more besides – all of which were developed in house and feature the "Exclusive to Miele" seal of approval – are presented in more detail in the following sections.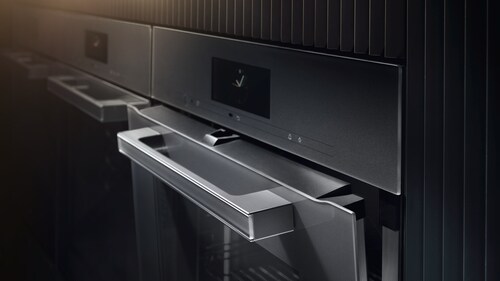 TasteControl
The conventional ovens in the GENERATION 7000 range also come with a number of new functions to give you more freedom when cooking. TasteControl, for example, opens the oven door automatically to prevent the food from carrying on cooking beyond the perfect degree of doneness, so you can relax and take care of your guests. 
Features depend on model. Images are only examples and used for explanation purposes
Subject to technical changes; no liability accepted for the accuracy of the information given. See General Terms and Conditions in footer for additional details.