Construction types, niche sizes and designs
Wide range of sizes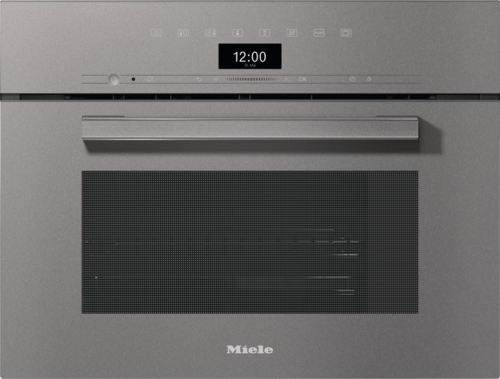 Perfectly integrated into your kitchen
Your steam oven can be incorporated directly into the kitchen design to create a uniform appearance. Thanks to its practical height of 45 cm and generous width of 60 cm, our built-in appliance fits perfectly into standard niches – giving you flexible positioning options.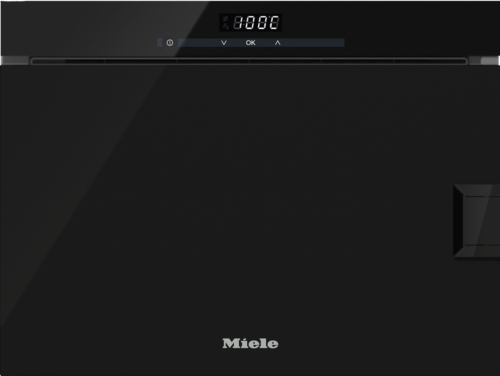 Ideal when space is limited 
No room in your kitchen to install another appliance? No problem – the Miele countertop steam oven is just 50 cm wide and can be placed on a kitchen worktop – with a practical height of 37 cm for optimum user convenience. With its wide range of applications, it can prepare high-quality food just the way you like it.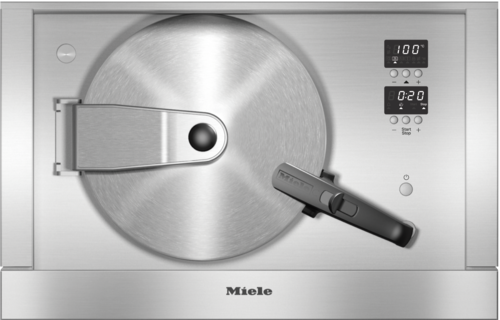 Cooking with pressure 
The Miele steam pressure oven is 60 cm wide and 38 cm high and can be integrated into all kinds of kitchen concepts. It can be used in unpressurised mode at temperatures up to 100 °C or with pressure from 101 to 120 °C. Cooking under pressure is up to 50 % faster than unpressurised cooking. 
Features depend on model. Images are only examples and used for explanation purposes