Experience coffee with all your senses
Experience the world of Miele coffee machines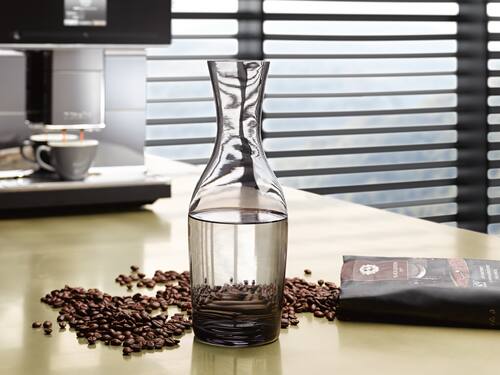 Experience the world of Miele coffee machines
The quality is paramount – from the coffee beans right down the very last technical detail. Extraordinarily quiet conical grinders process the beans so gently that their flavour can fully unfold during the brewing process. No matter which coffee speciality you select, the ideal parameters on Miele coffee machines are set and perfectly geared to the beverage of your choice – however, they can be changed to suit your personal taste.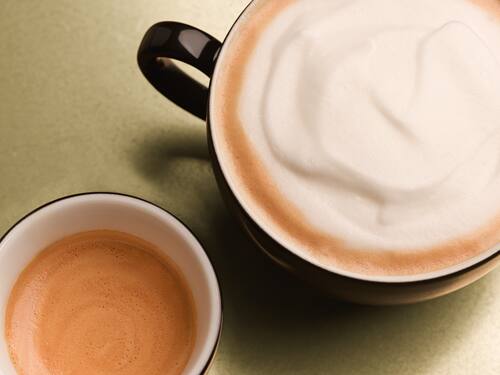 Experience the world of Miele coffee machines
Allow a perfect coffee to create a delightful moment for you. This is possible with a special coffee from Miele: Black Edition. The coffee blends consist of hand-picked arabica and robusta beans from South America, specifically selected with our coffee machines in mind.
Features depend on model. Images are only examples and used for explanation purposes