Higiena sesalnika Blizzard CX1
How hygienic is it without a dustbag?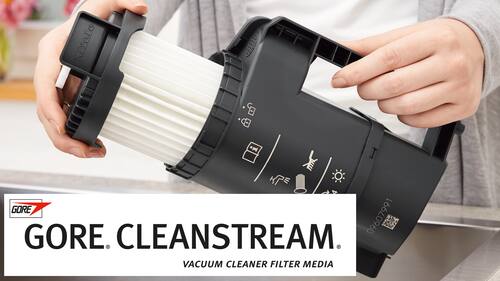 Gore® CleanStream® fine dust filter
The innovative principle of separating coarse soiling into a transparent dust container and fine dust into a different filter container, with a separate fine dust filter, allows especially hygienic emptying of the Blizzard. When compared to other bagless systems, the Miele Blizzard excels with significantly less fine dust escaping during emptying.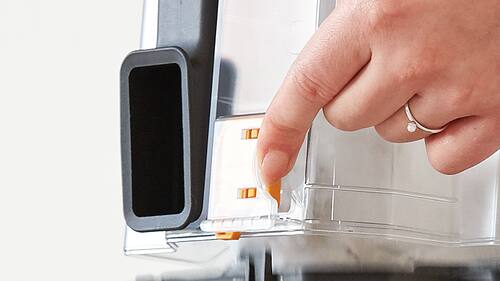 Click2open
The dust container can be removed from the appliance by simply lifting it out by its handle. With one click on the "Empty" button, the container opens and all the dust drops into the bin.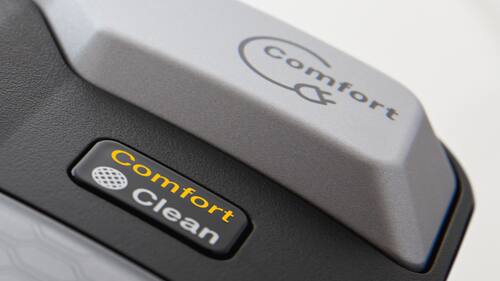 ComfortClean
Special sensors monitor the Gore® CleanStream® fine-dust filter. The ComfortClean function automatically cleans the fine-dust filter as required. After just a few seconds, the Blizzard CX1 is ready for use again and keeps vacuuming powerfully.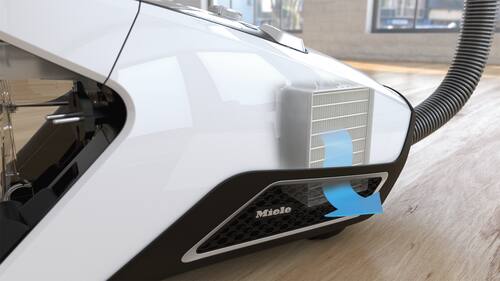 Exhaust filter
The exhaust filter in the Miele Blizzard CX1 saves time and money. It is absolutely maintenance-free and of such high quality that it lasts for the entire life of the appliance. It never needs to be changed or cleaned.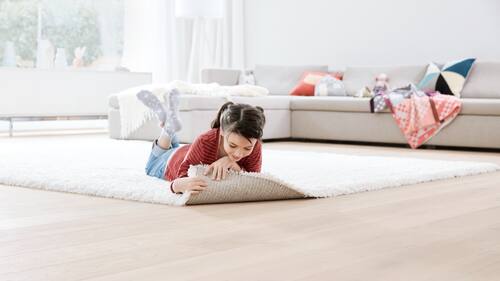 Hygiene lifetime filter
The Hygiene lifetime filter provides a very high level of dust capture, retaining 99.98  % of all fine particles*. This is the level of hygienic cleanliness you should expect to have in the home.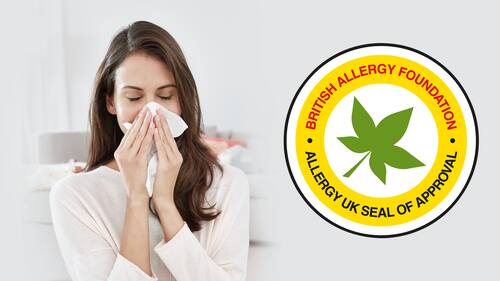 Thanks to the HEPA* 13 lifetime filter, 99.999  %* of even the smallest particles such as fine dust and allergens are retained by the system. This very good filtration performance has been endorsed by the medical organisation Allergy UK and has been certified as being suitable for allergy sufferers. The Miele Blizzard CX1 has been awarded their seal of approval for its overall performance in retaining dust.
Features depend on model. Images are only examples and used for explanation purposes