Hygiene ‒ Miele cylinder vacuum cleaners*
Cleanliness for your comfort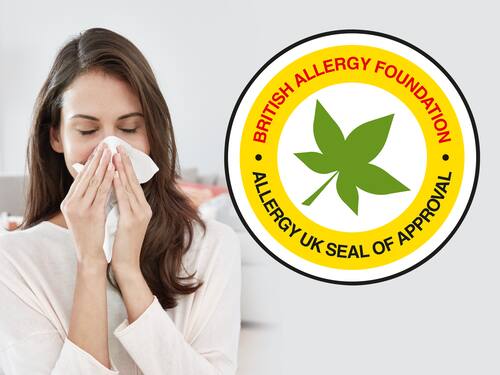 Cleanliness for your comfort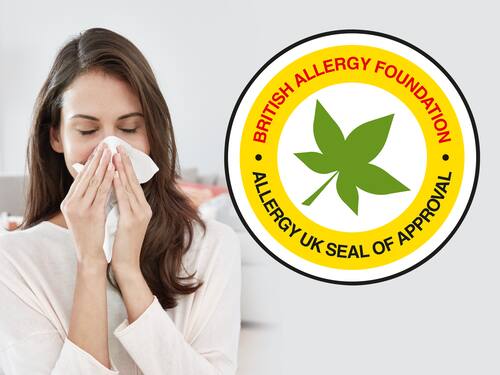 Suitable for use by allergy sufferers
The excellent filtration performance of the HEPA* 13 filter has been also endorsed by the medical organisation Allergy UK and has been certified as being suitable for allergy sufferers. Some Miele vacuum cleaners are awarded the seal of approval for their excellent overall performance in retaining dust.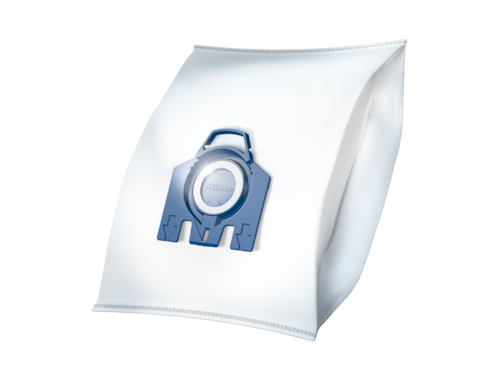 HyClean 3D Efficiency
The new dustbags provide the highest level of efficiency, even when vacuuming at low power ‒ this is due to the Soft Structure surface with little air resistance. As a result, you can save energy while vacuuming – with the usual high cleaning performance.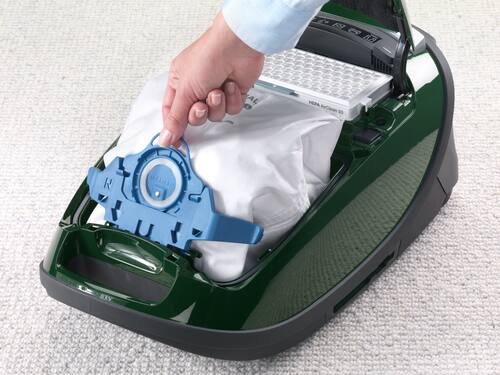 The right dustbag? It's easy!
It is often difficult to find the right dustbag for a vacuum cleaner. With Miele it is easy: you can identify the right original HyClean 3D efficiency dustbag by the matching colour of the dustbag collar (key-lock principle).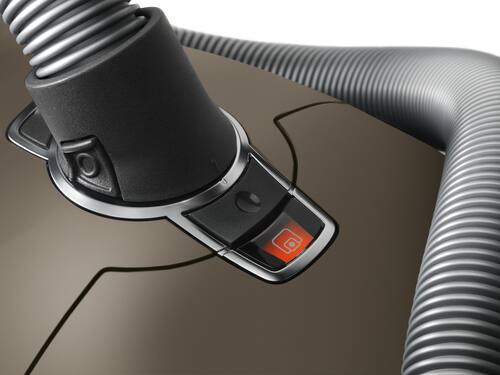 First class suction power
Thanks to finely graduated layers of filtration, the Miele HyClean dustbag lets air pass through it even as it fills up. The appliance will indicate when the dustbag is full or the exhaust filter is saturated. After replacing the filter, you can enjoy the same level of suction power, cleaning performance and hygiene, as you did when you first used it.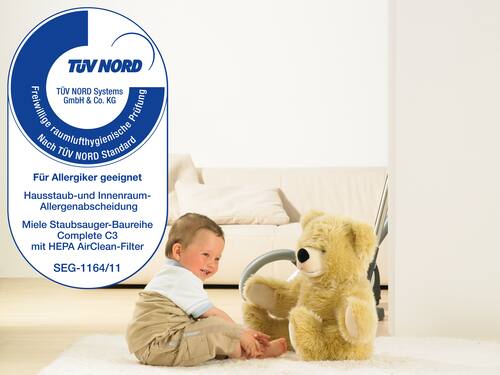 Miele vacuum cleaners are airtight
For people with house dust allergies, we recommend a vacuum cleaner with a HEPA filter fitted as standard. TÜV Nord (environmental testing board in Germany) has also recommended several Miele cylinder vacuum cleaners with HEPA AirClean filters for people with allergies. With the special casing seal the whole appliance, not just the exhaust filter, meets the requirements of the TÜV Nord, which are reviewed annually. The filtered and discharged air is cleaner than normal room air. Bacteria, allergens and fungal spores remain safely inside the dustbag.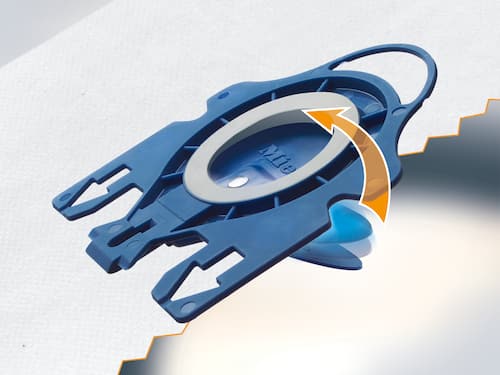 Dust-free hygienic dustbag replacement
When the vacuum cleaner is opened, the Original Miele HyClean 3D efficiency dustbag's collar closes automatically and locks in the vacuumed dust for good. Furthermore, the protective netting prevents the bag from ripping and tearing, even if you have vacuumed up sharp items. So fine dust which has been vacuumed up cannot escape again.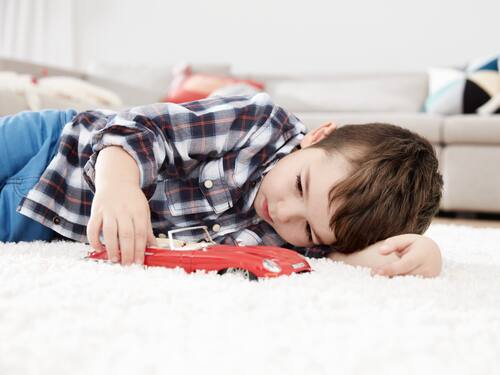 Expert workmanship
Miele piedāvā četrus dažādus gaisa izplūdes filtrus. "AirClean" filtrs: efektīva filtra darbība ikdienas vajadzībām. Kopā ar "HyClean" putekļu maisu un motora aizsardzības filtru aiztur 99,9 % putekļu*"AirClean Plus" filtrs: īpaši efektīva filtrācija, nodrošinot izcili tīru gaisu telpā. "Active AirClean" filtrs: būtiski samazina nevēlamus aromātus* — ideāli mājdzīvnieku turētājiem. "HEPA AirClean" filtrs izfiltrē pat smalkus putekļus un alergēnus — ideāls cilvēkiem ar putekļu alerģiju. Aiztur 99,999 % no iesūktajiem putekļiem putekļsūcējā* tāpat kā HEPA 13*.
Features depend on model. Images are only examples and used for explanation purposes