Miele lifestyle vacuum cleaners
What should your vacuum cleaner be able to do?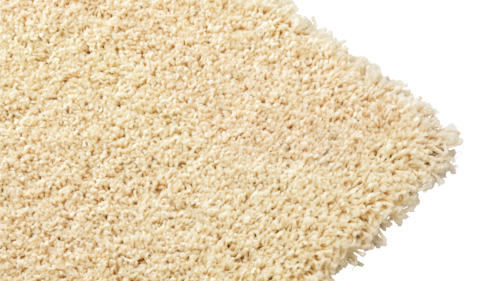 What should your vacuum cleaner be able to do?
Special housing and living situations require customised solutions. Miele aims to meet your personal needs for room hygiene as perfectly as possible. Which is why Miele offers a variety of vacuum cleaners with special features.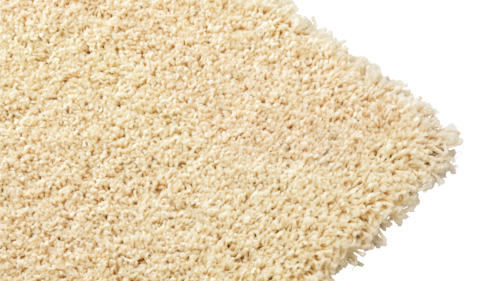 A dream to use on carpets: Electro
Do you mainly need to keep rugs and carpeted floors clean? If you do, then the Miele Electro is a particularly good choice. It is the Miele vacuum cleaner with the most powerful cleaning performance and is equipped with a special Electrobrush.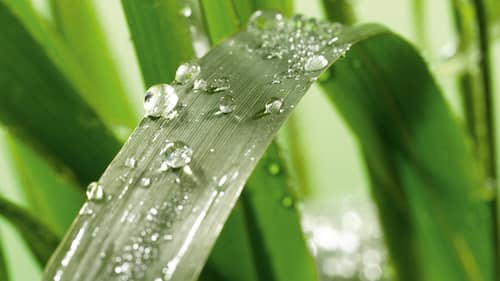 Very environmentally friendly: Green EcoLine
The most economical Miele vacuum cleaner uses 30 % less energy than is required for an energy efficiency rating A. A new Power Efficiency Motor with reduced energy consumption ensures first class dust pickup.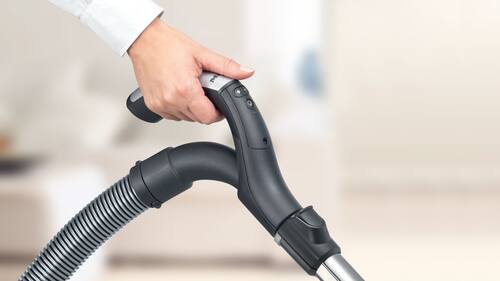 Floor care made easy: Comfort
Een Miele-stofzuiger die zeer eenvoudig in gebruik is: alle belangrijke functies kunt u gemakkelijk met de afstandsbediening op de handgreep besturen. En dankzij Dynamic Drive-zwenkwieltjes* manoeuvreert u de Miele Comfort uiterst eenvoudig en stabiel over de vloer.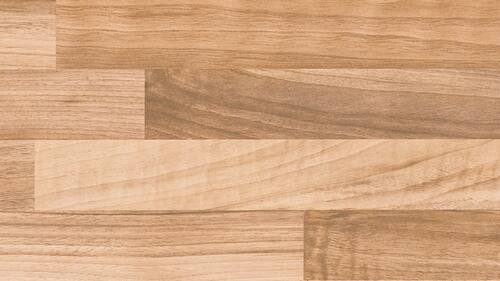 Superb on wooden floors: Parquet
Thanks to its soft parquet brush, the Parquet & Co is ideal for gentle cleaning of delicate hard floor surfaces.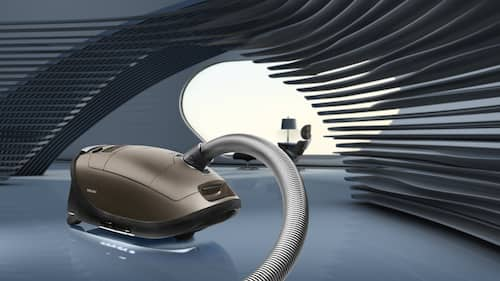 Premium features: Brilliant
Comfort handle with SpotLight, DynamicDrive swivel castors, HEPA 13 and illuminated park system are only some highlights of this model. The unique Bronze PearlFinish matt lacquer and chrome trim provide the Miele Brilliant with its exclusive design.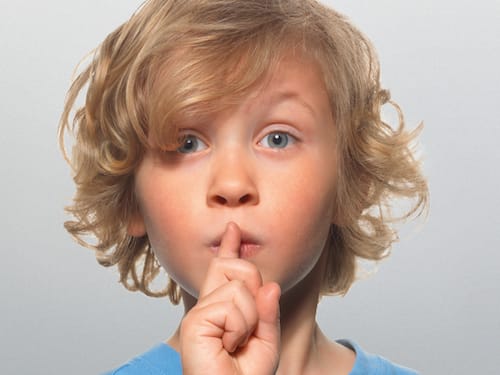 Quiet as a whisper: Silence
At only 64 dB, the Complete C3 Silence is the quietest vacuum cleaner in the Miele range. This value is achieved with the help of special sound insulation for the motor as well as the noise-reducing Silence AirClean filter.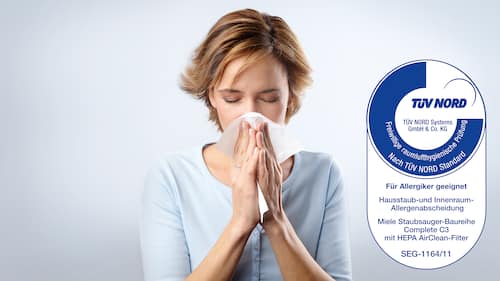 99.999 % clean air
*
: Allergy
The Miele Allergy vacuum cleaner not only removes pollen, dust mites and other allergens reliably from all floors. Its HEPA 13 filter* even cleans the room air: more than 99.999 % of all particles* are filtered from the surrounding air during vacuuming, including fine dust. People with allergies can at last breathe easily again!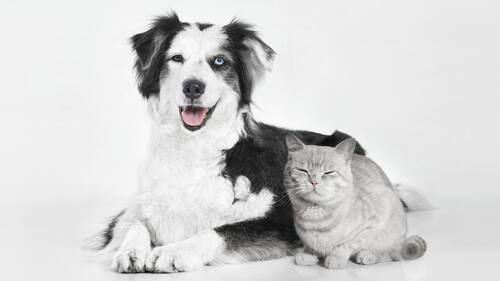 The model for all pet lovers: Cat & Dog
With its Turbobrush the Cat & Dog reliably removes hair and lint from carpets and rugs. And the Active AirClean filter of the Complete C3 effectively neutralises unpleasant odours so that they never have a chance to spread.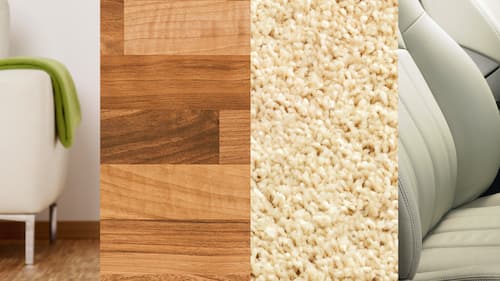 For all types of floors: Total Care
With its comprehensive accessories, Total Care solves nearly every cleaning problem – a true all-rounder.
Features depend on model. Images are only examples and used for explanation purposes