Product Detail
GBP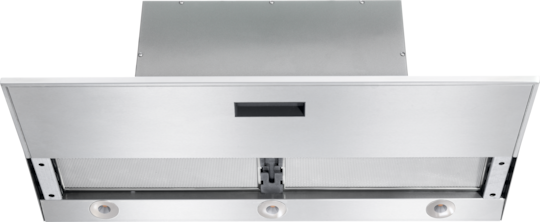 Filigree design - extremely slim canopy with a width of 892 mm
Unique user convenience –

Con@ctivity

Con@ctivity

Innovative convenience: the cooker hood reacts automatically to settings on the hob.

Features depend on model. Images are only examples and used for explanation purposes

Powerful - 635 m3/h on the booster setting
Energy-efficient and quiet - powerful

ECO motor

ECO motor

The ECO motor operates with DC current and saves up 70% energy compared to conventional motors. Thanks to this technology, it operates very quietly yet as powerfully as all fans used by Miele.

Features depend on model. Images are only examples and used for explanation purposes

Safe and easy to clean -

Miele CleanCover

Miele CleanCover

Protection and easy cleaning: the smooth concealed surface prevents contact with electrical components and motor.

Features depend on model. Images are only examples and used for explanation purposes
---
Your exclusive advantages
Features depend on model – images are only examples and used for explanation purposes
Non-return flap
Adapter to reduce ducting diameter from 150 mm to 125 mm Ø
Product data sheet
Show all technical details
Supplementary products and accessories
Whether you are looking to replace an appliance or plan a new kitchen – you will find all the relevant installation drawings for your Miele appliance here. Please note that our products should only be installed and maintained by authorised experts. In the event of queries, please ring us for some no-obligation advice!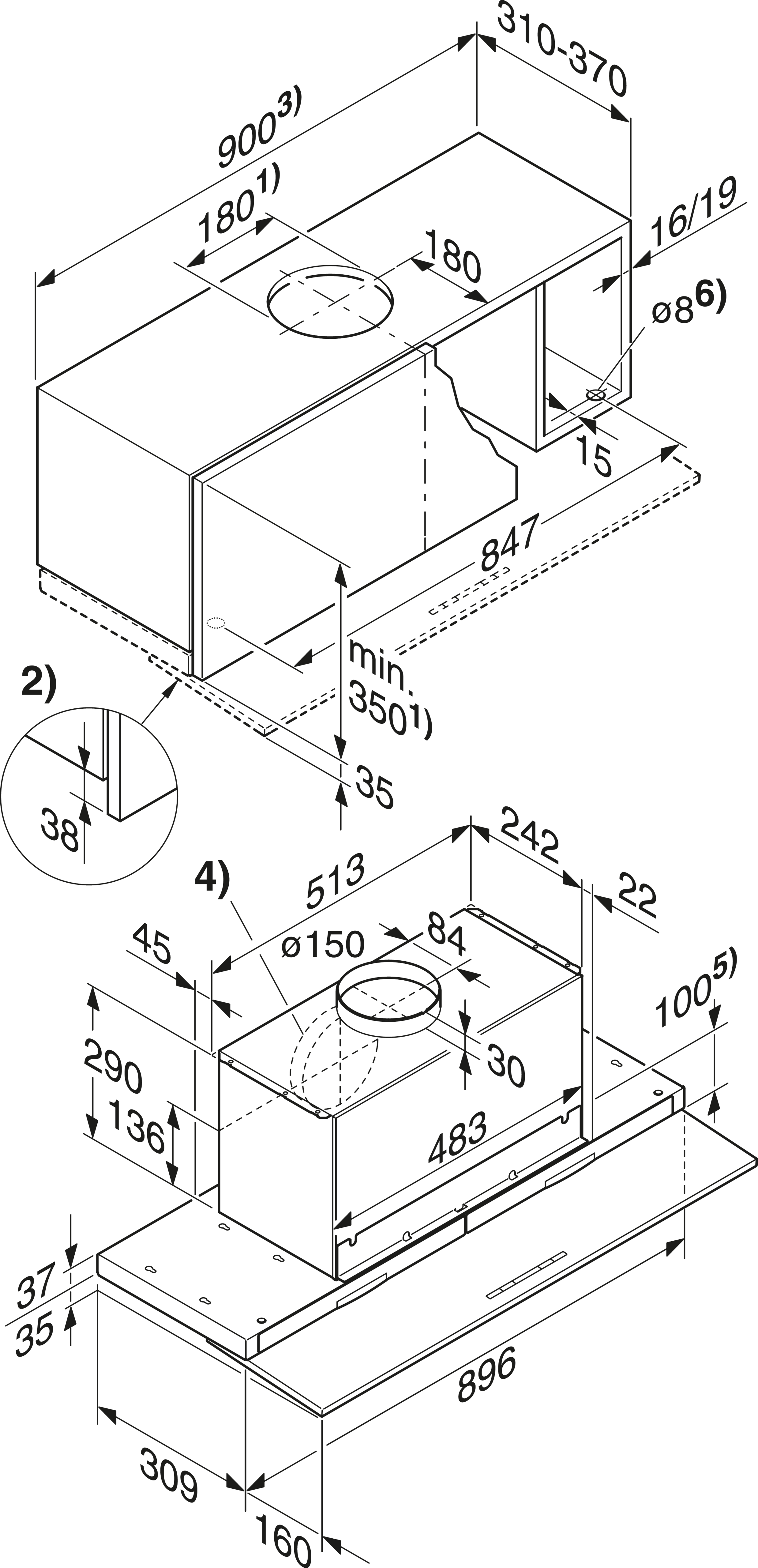 Descriptions
Installation drawings DA 3598, DA 3598 EXT
1. Vented
recirculation with DUU 150
when air is directed through a cut-out in the roof of the housing unit.
2. Housing unit carcase is 38 mm shorter than the door.
3. Installation is also possible in a 60 cm wide housing unit. In this case the cabinet door must open upwards to allow access to the grease filters. This also applies to adjacent cabinets.
4. Vent connection alternatively to the rear.
5. After the wall unit has been installed
a partition can be fitted. The slots for grease filters and odour-absorbing filters for use in recirculation mode must be accessible.
6. If the hood is installed in a wall unit with a base
openings must be provided to enable adjustment of the retaining force of the deflector plate.
Examples:
a) The wall unit features side sections
as shown here.
b) The cooker hood is installed in a 60 cm wide wall unit with adjacent cabinets.
In regard to dimenions for wall unit height and cut-outs
fitted accessories should be taken into account (e.g. silencers
XKM module).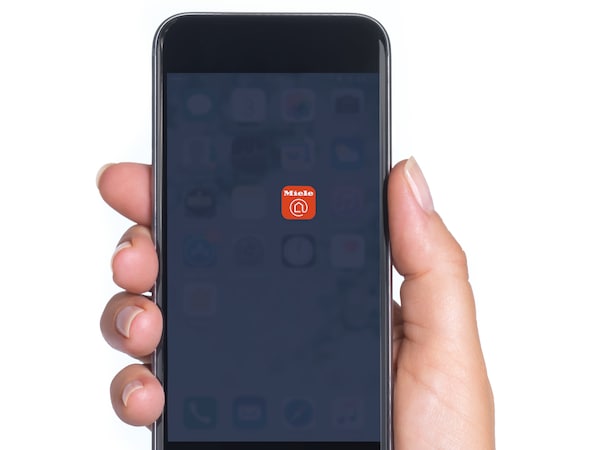 Monitor your Miele appliances while you are on the go.
With the Miele@mobile app for your smartphone or tablet you can now connect all your Miele appliances and benefit from its smart home features.
1 .
All product prices include 20% VAT. Subject to technical changes; no liability accepted for the accuracy of the information given. See General Terms and Conditions in footer for additional details.
2 .
Free delivery on all orders over £15.00. A delivery charge of £6.00 is applied to orders under £15.00. Installation of new appliances and recycling of old appliances is available at an extra charge. For all built-in appliances please call 0330 160 6630 to arrange this.