Miele range cooker and extractor hood features
When we developed the Miele Range appliances, we had to start thinking in different dimensions. Designing the RangeCookers and RangeHoods required courage to exceed all expectations. With these appliances, the dynamic American style of cooking becomes tangible.
RangeCookers
Get closer to your cooking than ever before: authentic material, outstanding robustness and powerful performance are combined in a single appliance that is waiting to revolutionise your kitchen. The Miele RangeCookers are a unique product that will allow you to break new ground.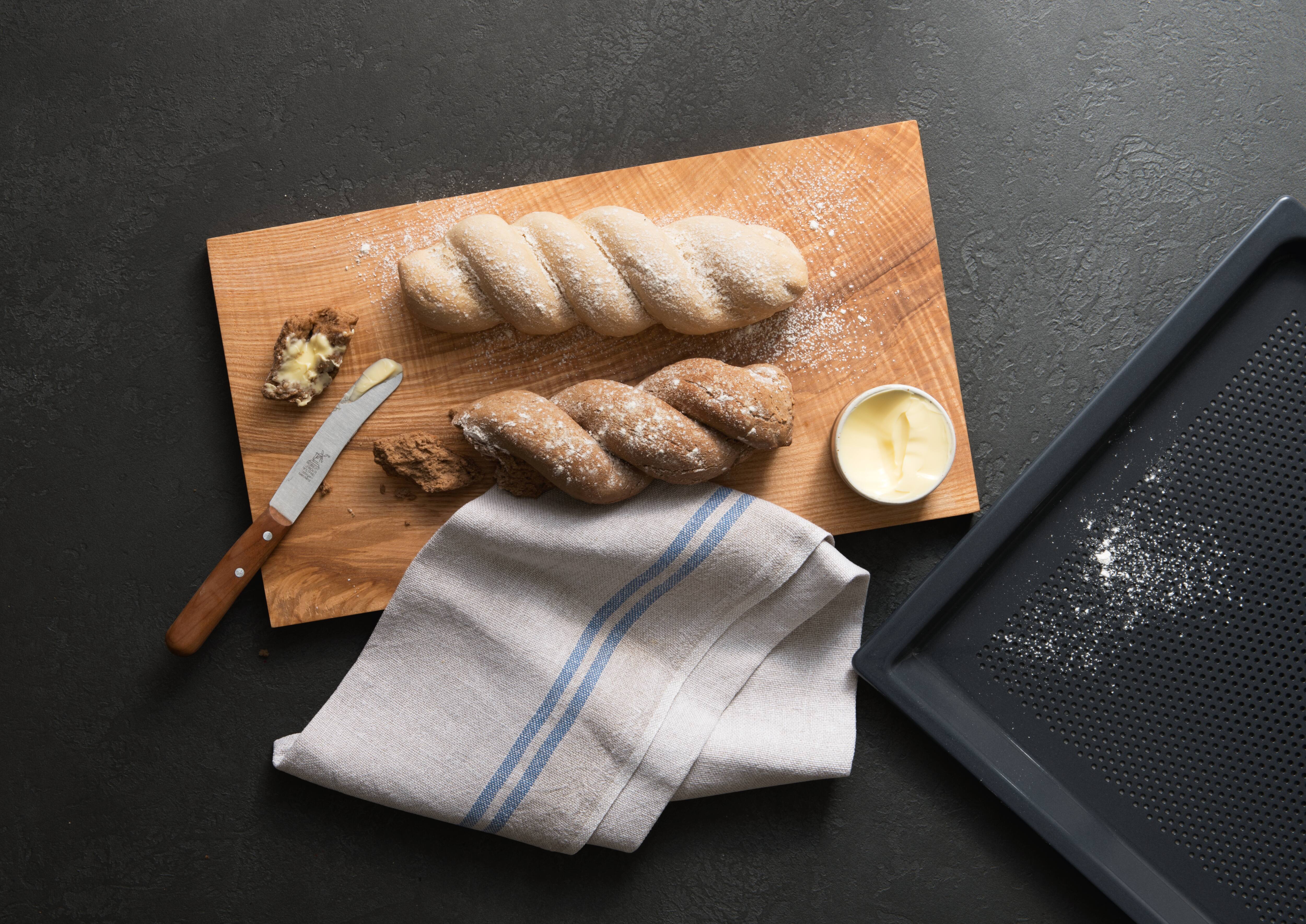 RangeHoods
Boiling, frying and cooking on full power requires a strong partner: the RangeHoods. Their size, design and technology are tailored to the RangeCookers and together they form the perfect unit. The cooker hood will automatically activate the booster setting if necessary, and the high-performance baffle filters ensure efficient vapour extraction at all times.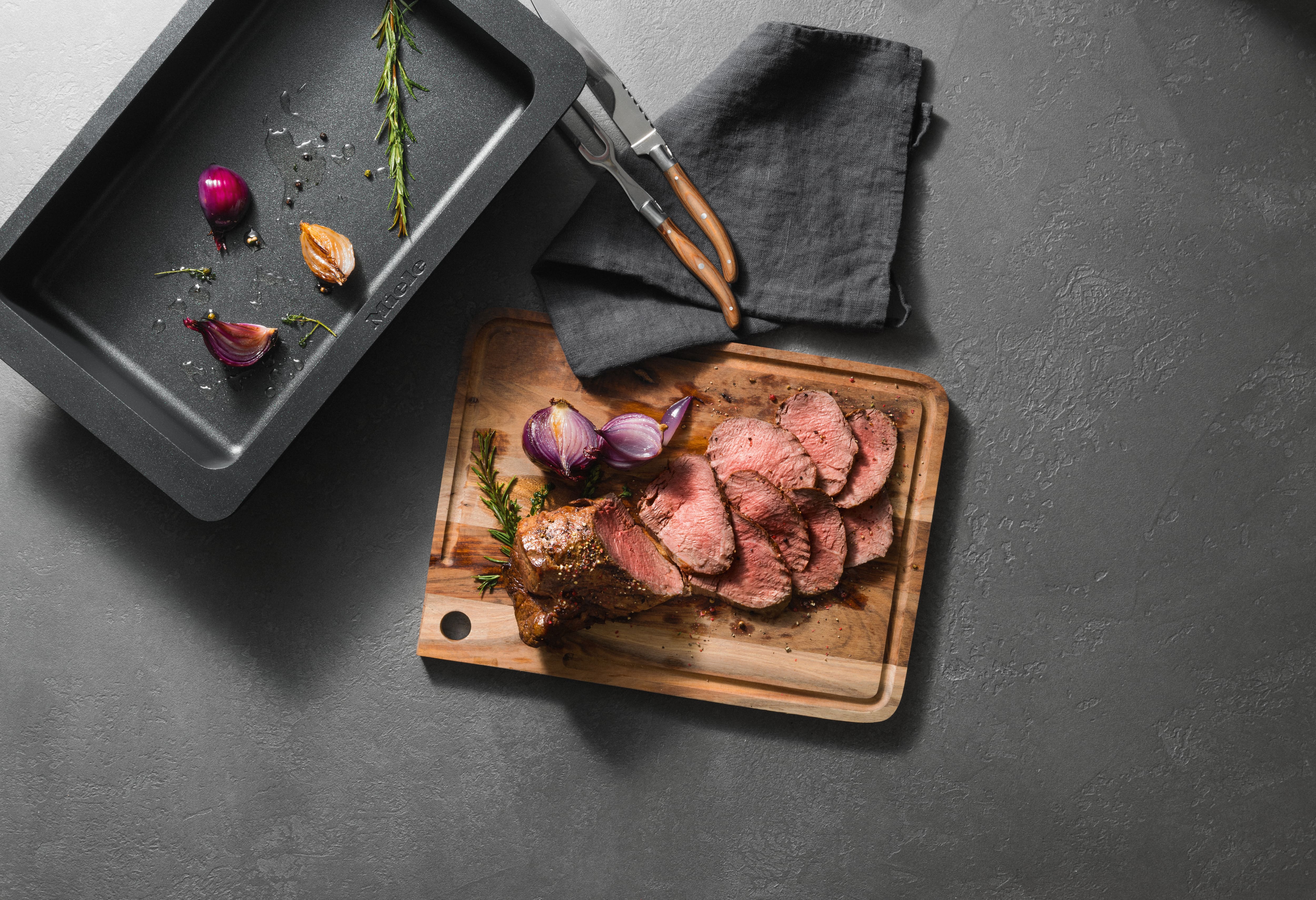 Subject to technical changes; no liability accepted for the accuracy of the information given. See General Terms and Conditions in footer for additional details.